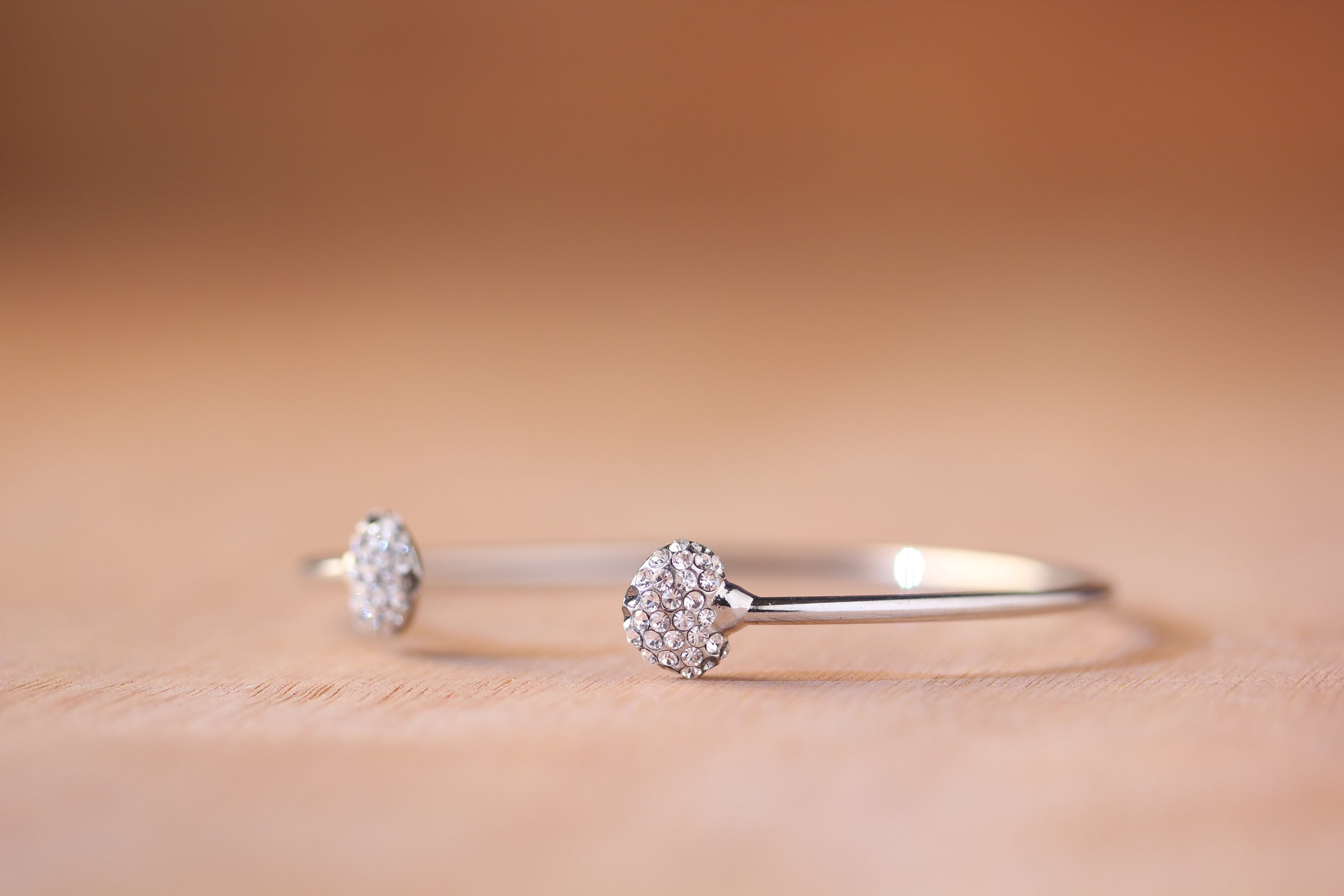 Diamond Bracelets in Beaumont, TX
We are a premier provider of Diamond Bracelets in Beaumont, TX
Top rated Diamond Bracelets in Beaumont, TX
In Beaumont, TX, where southern charm meets unparalleled craftsmanship, diamond bracelets stand out as a testament to the city's dedication to luxury and style. Among the top-rated jewelers in the region, these dazzling accessories have carved a niche for themselves, each telling its own story of elegance and allure. Sourcing only the finest diamonds, Beaumont's jewelers ensure that each gem meets stringent cut, clarity, color, and carat weight criteria. Whether it's a classic tennis bracelet, a modern bangle, or a vintage-inspired design, the attention to detail and commitment to quality remain consistent. The master artisans, with years of expertise behind them, craft each piece meticulously, ensuring that it fits perfectly and radiates brilliance from every angle.
Diamond Bracelets collection
In the heart of Beaumont, TX, lies a treasury of diamond bracelets that captivate the essence of elegance and luxury. Curated with meticulous attention to detail, this collection reflects the city's rich history and contemporary flair, offering something for every discerning enthusiast.
Beaumont's collection is a testament to superior craftsmanship and artistic vision, from delicate pieces adorned with solitaire diamonds to intricate designs showcasing a constellation of gems.

Each bracelet tells a unique tale, whether it's of vintage romance, modern sophistication, or timeless classicism. The local jewelers, renowned for their commitment to quality and authenticity, source only the finest diamonds, ensuring that every sparkle and shimmer is genuine.

In Beaumont, each diamond bracelet is more than just a piece of jewelry—it's a narrative of love, commitment, and individuality. For those seeking to wear or gift a piece of this storied collection, Beaumont stands as a beacon of unparalleled luxury in the jewelry world.
Featured Diamond Bracelets in Beaumont, TX
Custom Diamond Bracelets in Beaumont, TX
In Beaumont, TX, crafting custom diamond bracelets takes on a unique, personal dimension. Here, where the Southern charm meets unmatched craftsmanship, each piece is not just a jewelry item but a bespoke masterpiece crafted to embody individual tales, passions, and memories.
Creating a custom diamond bracelet in Beaumont begins with a vision. Clients collaborate closely with expert jewelers, sharing inspirations and desires. With precision, expertise, and an eye for detail, these artisans transform raw visions into tangible sketches, ensuring each design detail aligns with the client's imagination.

Advanced technologies, like Computer-Aided Design (CAD), allow clients to visualize their unique creations before they come to life. Once the design is approved, master artisans, using a blend of traditional methods and cutting-edge techniques, meticulously craft each piece, setting each diamond precisely to ensure it captures and reflects light in the most enchanting way.

The result? A custom diamond bracelet that is not just an accessory but a personal emblem of style, sentiment, and individuality. In Beaumont, crafting bespoke diamond jewelry is not just a trade; it's a tradition of excellence and personal touch.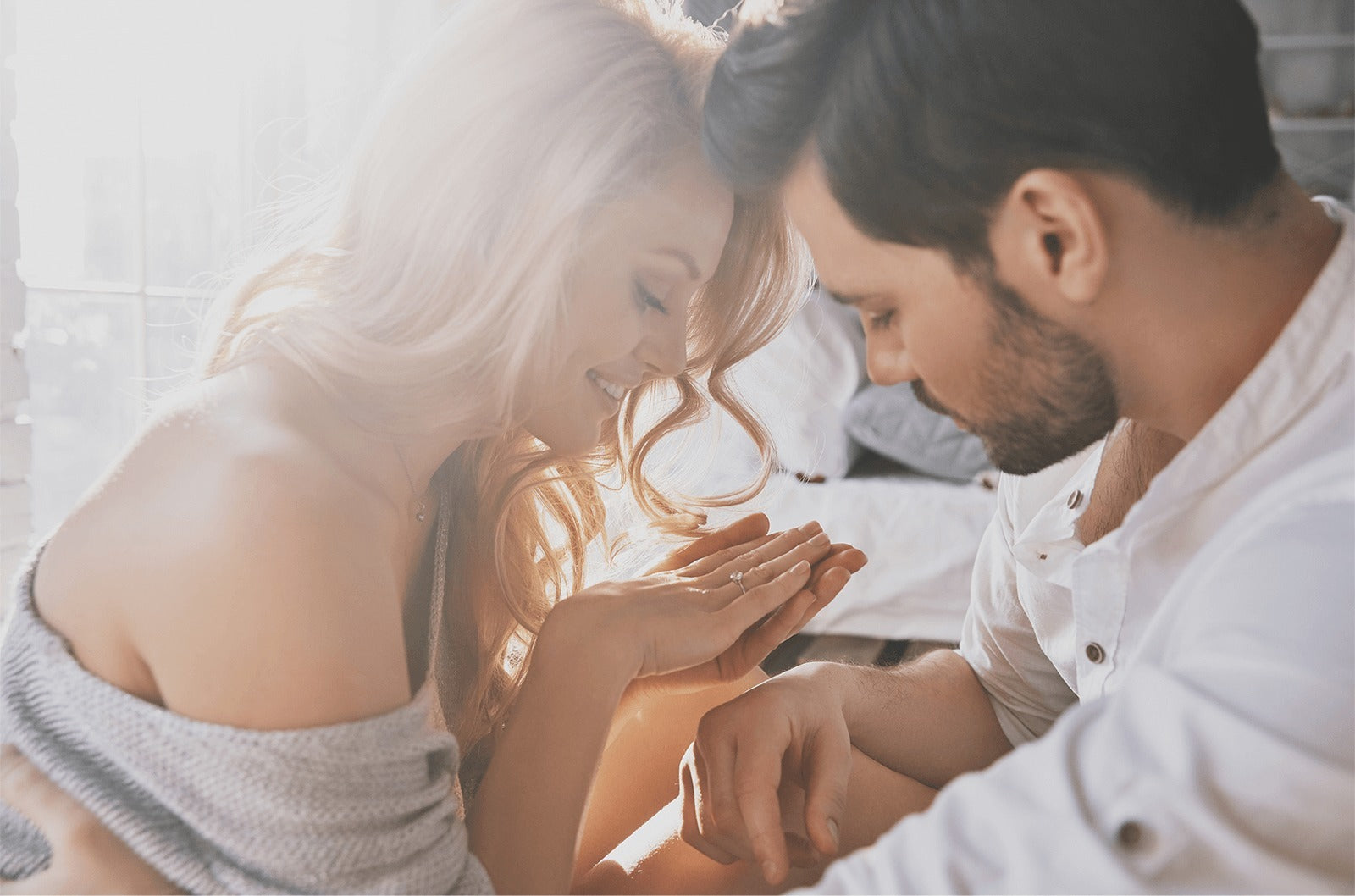 Looking for Diamond Bracelets in Beaumont, TX?
At Mathews Jewelers, we're always eager to hear from you. Whether you have inquiries about our collection, need guidance on a purchase, or want to share feedback, our team is here to assist.
Contact Us