YOUR TRUSTED JEWELRY & WATCH REPAIR EXPERTS IN BEAUMONT, TX
Our onsite jeweler is here to keep your jewelry looking its best. Most in-house repairs are completed in one-day service. We can take the most worn ring and restore it to its original like-new beauty. We will listen to your preferences, and help achieve the vision you have always imagined.
Jewelry Repair Services
At Mathews we offer a complete list of on-site jewelry repair services, including:
Ring Sizing
Jewelry Cleaning Polishing & Refinishing
Diamond & Gemstone Setting
Checking & Tightening Stones
Prong Repair
Replacing Lost Stones
Chain Repair
rhodium Plating
Chain & Ring Solders
Pearl Restringing
Engraving
And Much More!
GOLD & VALUABLE SALE OR TRADE-IN
Here at Mathews Jewelers, we have a team of experts who specialize in providing appraisals for a wide range of items, including fine jewelry, diamonds, gemstones, sterling flatware, watches, and more. Our appraisers are highly educated and experienced, and our accredited gemologist is skilled in the identification and grading of diamonds and colored stones.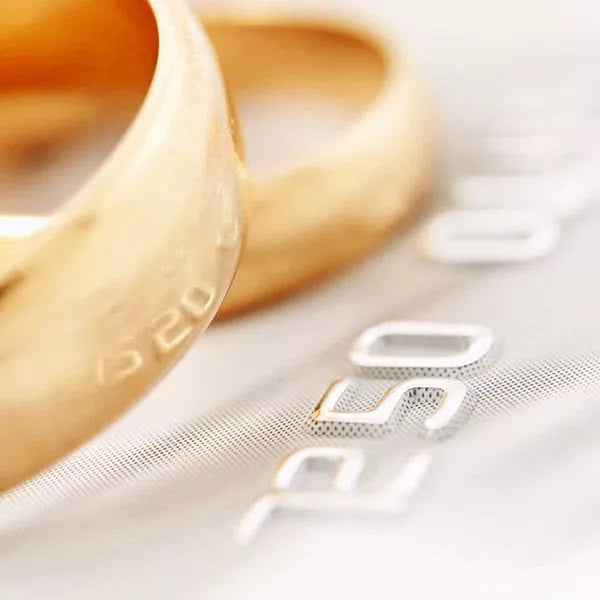 Financing Options
Mathews Jewelers knows that you want nothing but the finest quality jewelry for your special someone, your family, and yourself. However, sometimes the cost associated with fine jewelry is more than you can easily afford out of pocket all at once. That is why we have partnered with Wells Fargo; one of the largest and most highly regarded financial institutions in the nation, to deliver flexible financing options to our customers convenience.
12 months interest free (from 90 days to18 months)

Fast and simple application process in as little as 5 minutes

Ability to make repeat purchases of any products at both our Mathews Jewelers locations

Quick credit decisions & immediate access to revolving line of credit
Easy-to-use online account management and bill payment options
EXPERT JEWELRY & WATCH APPRAISALS
We purchase gold, diamonds, silver, platinum, jewelry, watches, coins & some other valuables. Our friendly professionals will evaluate your items free of charge and give you an estimate on the spot. We can pay more than other buyers because we resell all jewelry in good enough condition to have a second life. Other services liquidate the jewelry they buy and because of this cannot pay as much.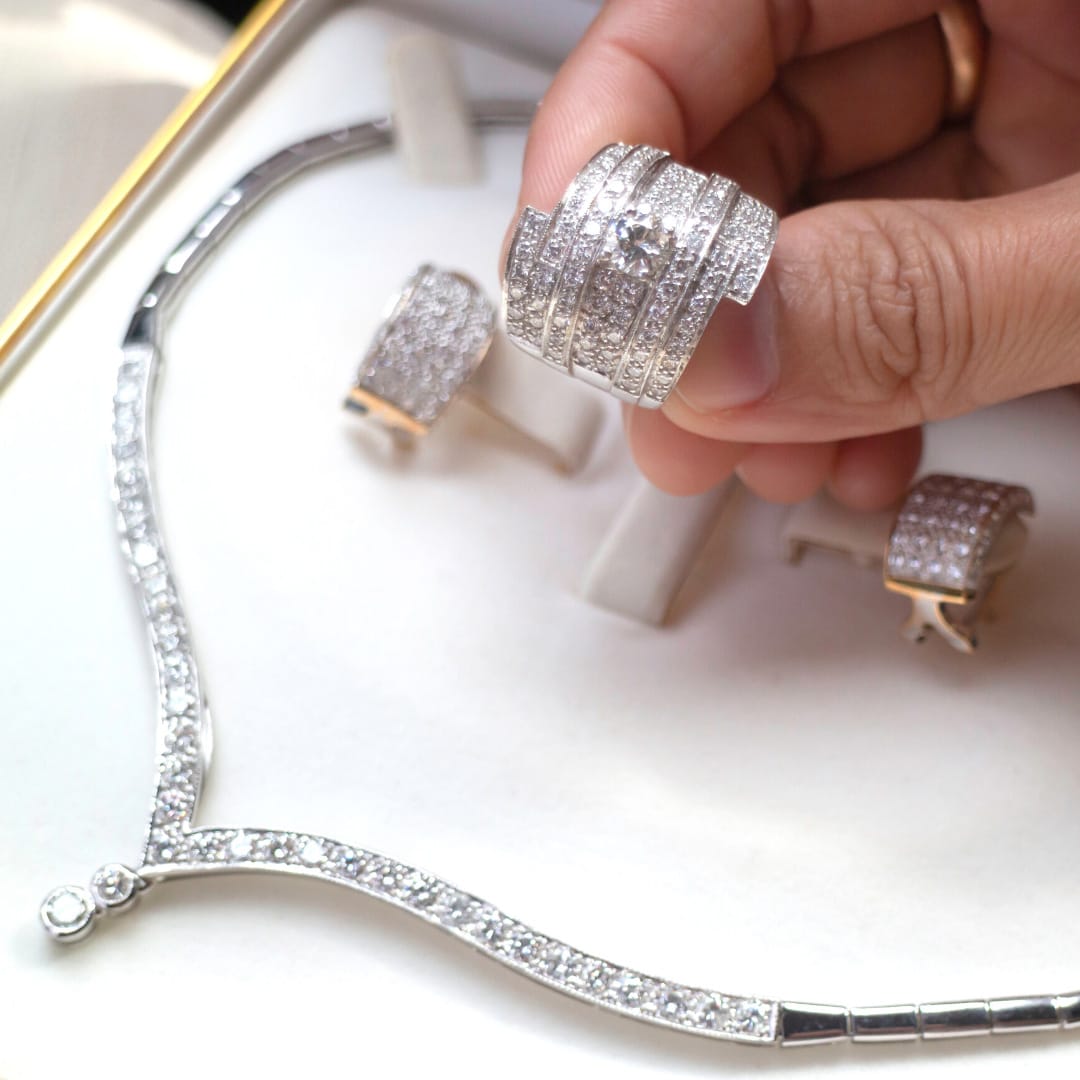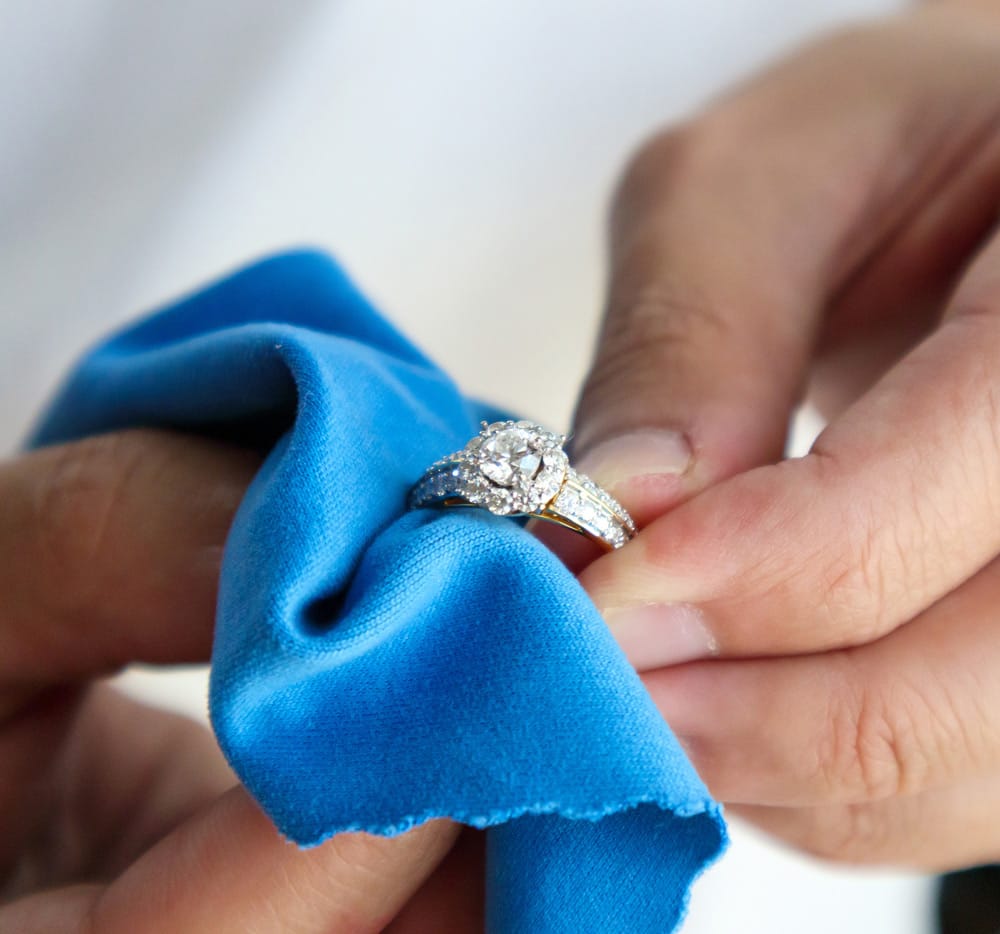 Free Inspection & cleaning
If you haven't already done so, we strongly recommend getting your jewelry professionally appraised. Having a detailed appraisal will not only allow you to obtain separate insurance coverage for the full value of your fine jewelry, but it can also be useful in various situations such as estate tax evaluation, value comparison, casualty loss, divorce proceedings, and collateral and barter purposes.

In addition to having your jewelry appraised, we also suggest considering Jewelers Mutual Insurance. As the only insurance company that specializes in protecting jewelers and personal jewelry in the United States, Jewelers Mutual has been operating since 1913 and is licensed in all 50 states. They currently provide insurance coverage for over 100,000 individuals.
Permanent Jewelry
Permanent jewelry holds a special allure with its ability to embody sentimental value and make a lasting statement. These timeless adornments serve as a reminder of cherished memories, relationships, and milestones in one's life. Crafted with the utmost attention to detail and made from durable materials, permanent jewelry is designed to withstand the test of time, becoming an integral part of one's personal style.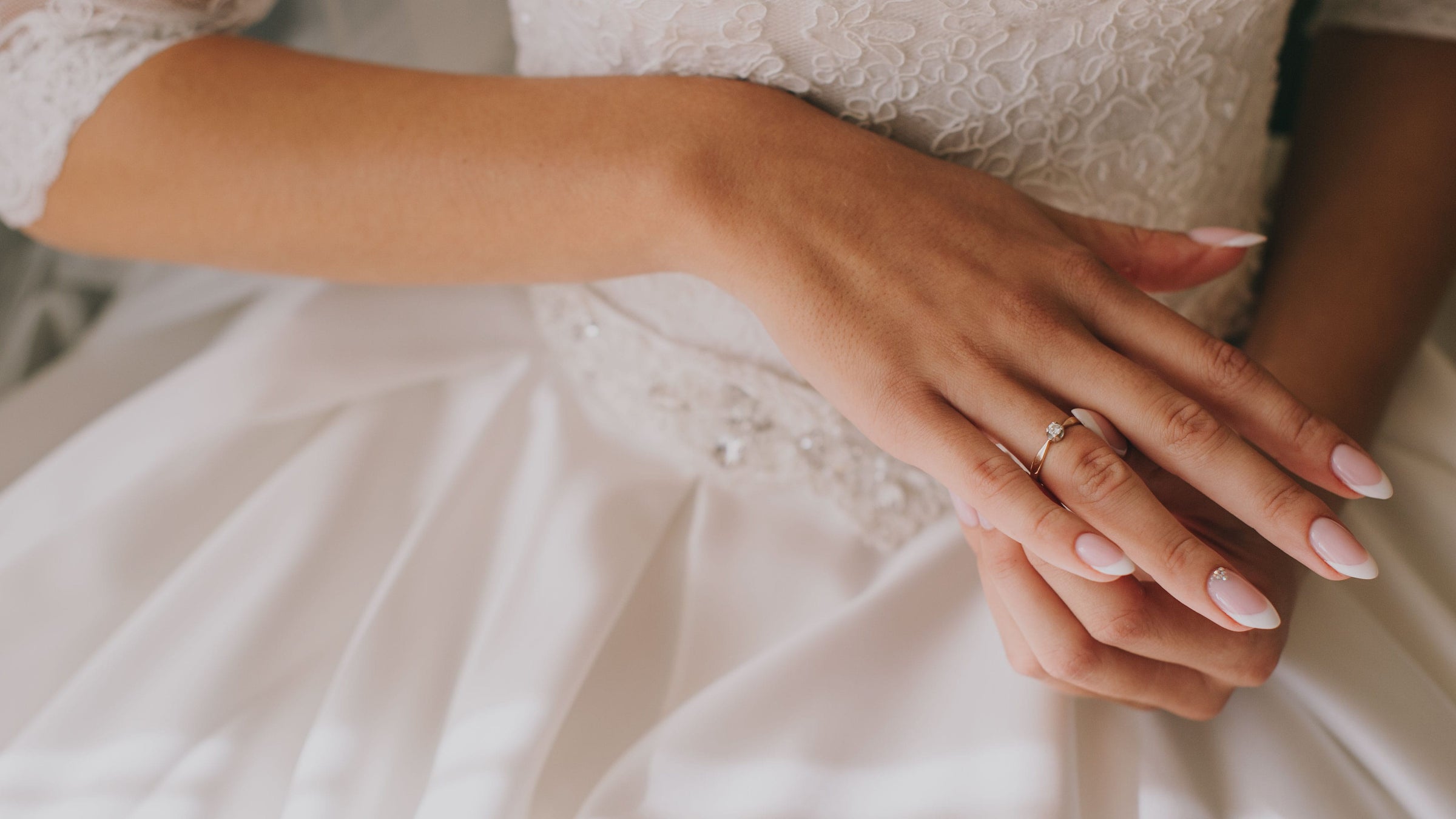 Looking for Jewelry & Watch Repair Services in Beaumont, TX?
Our priority is our customer. If you ever have a concern, question or comment please contact us and we will be more than happy to assist you.
Contact us