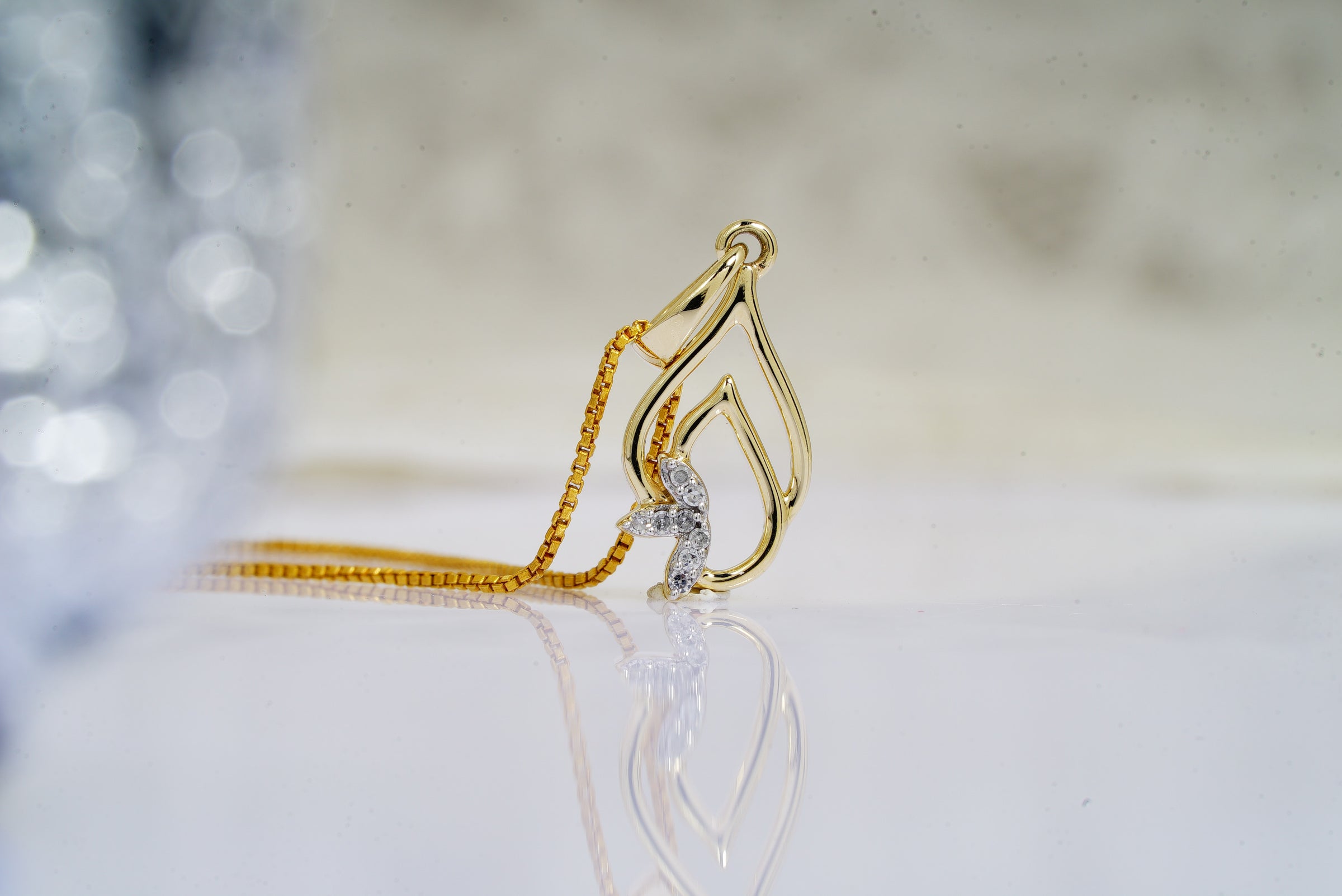 Diamond Pendants in Beaumont, TX
We are a premier provider of Diamond Pendants in Beaumont, TX
Top rated Diamond Pendants in Beaumont, TX
In Beaumont, TX, discerning customers seek out only the finest in jewelry craftsmanship, especially when it comes to diamond pendants. Among the array of jewelry stores in Beaumont, a select few consistently rise to the top, garnering praise and admiration for their unparalleled selection of diamond pendants. These stores, renowned for their commitment to quality, precision, and timeless design, curate collections that draw locals and visitors alike. When one thinks of elegance combined with a touch of Southern charm, Beaumont's top-rated jewelry stores immediately come to mind. Their diamond pendant offerings range from classic solitaires that exude simplicity to intricate designs adorned with the most brilliant diamonds.Customers are treated to an expansive collection and an experience where knowledgeable staff guide them in choosing a pendant that aligns with their style and the occasion. With a reputation built on trust, authenticity, and unmatched craftsmanship, Beaumont's elite jewelers have solidified their place as purveyors of some of Texas's most coveted diamond pendants.
Diamond Pendants collection
Beaumont, TX, a city known for its rich history and southern charm, is also a treasure trove for exquisite diamond pendants that cater to every taste and style. The Diamond Pendants collection in Beaumont combines a harmonious blend of traditional elegance and contemporary flair, reflecting the city's unique blend of past and present. At the heart of Beaumont's jewelry scene, many collections await the discerning eye. Classic solitaire diamond pendants, perfect for those who adore timeless elegance, sit alongside innovative designs that push the boundaries of jewelry artistry.

For those with a penchant for vintage charm, Beaumont offers heirloom-inspired pieces, capturing the old-world craftsmanship in every intricate detail. Meanwhile, modern designs with bold geometric shapes and unique settings appeal to the contemporary enthusiast. Beyond the designs, the brilliance of the diamonds chosen for these pendants is paramount.

Ethically sourced and meticulously graded, each diamond is selected for its exceptional cut, clarity, and color. The result is a radiant piece that captures the light from every angle, ensuring its wearer stands out in any crowd. Whether you're marking a significant milestone, expressing a grand gesture of love, or simply indulging in a personal treat, Beaumont's diamond pendant collection promises a piece that resonates with your story and style.


Featured Diamond Pendants in Beaumont, TX
Custom Diamond Pendants in Beaumont, TX
Custom diamond pendants are the epitome of personal expression in the vibrant city of Beaumont, TX, where traditions meet innovation. These tailor-made pieces allow patrons to bring their unique visions to life, ensuring each pendant tells its tale of passion, style, and individuality.
The journey to craft a custom diamond pendant in Beaumont commences with a one-on-one consultation with a skilled jeweler. This vital step ensures that the jeweler profoundly understands the client's vision, whether it's an avant-garde design, a symbol of a cherished memory, or an heirloom reimagined for the modern era. Clients are walked through the vast array of diamonds, each ethically sourced and of impeccable quality.

The selection considers various factors, from the classic 4 Cs (cut, color, clarity, and carat) to the shape and setting that best enhance the stone's innate beauty. With the diamond chosen, the design phase begins. Artisans might sketch designs or use advanced CAD (Computer-Aided Design) software to bring the envisioned pendant to virtual life, allowing clients a sneak peek into the outcome. Once the design is approved, master artisans, equipped with traditional techniques and cutting-edge tools, meticulously mold metals and set stones precisely.

The final creation is not merely a piece of jewelry; it's a masterpiece that encapsulates a part of the wearer's soul. In Beaumont, custom diamond pendants are not just about beauty and luxury; they're about personal stories, dreams, and memories crystallized into tangible tokens of love and individuality.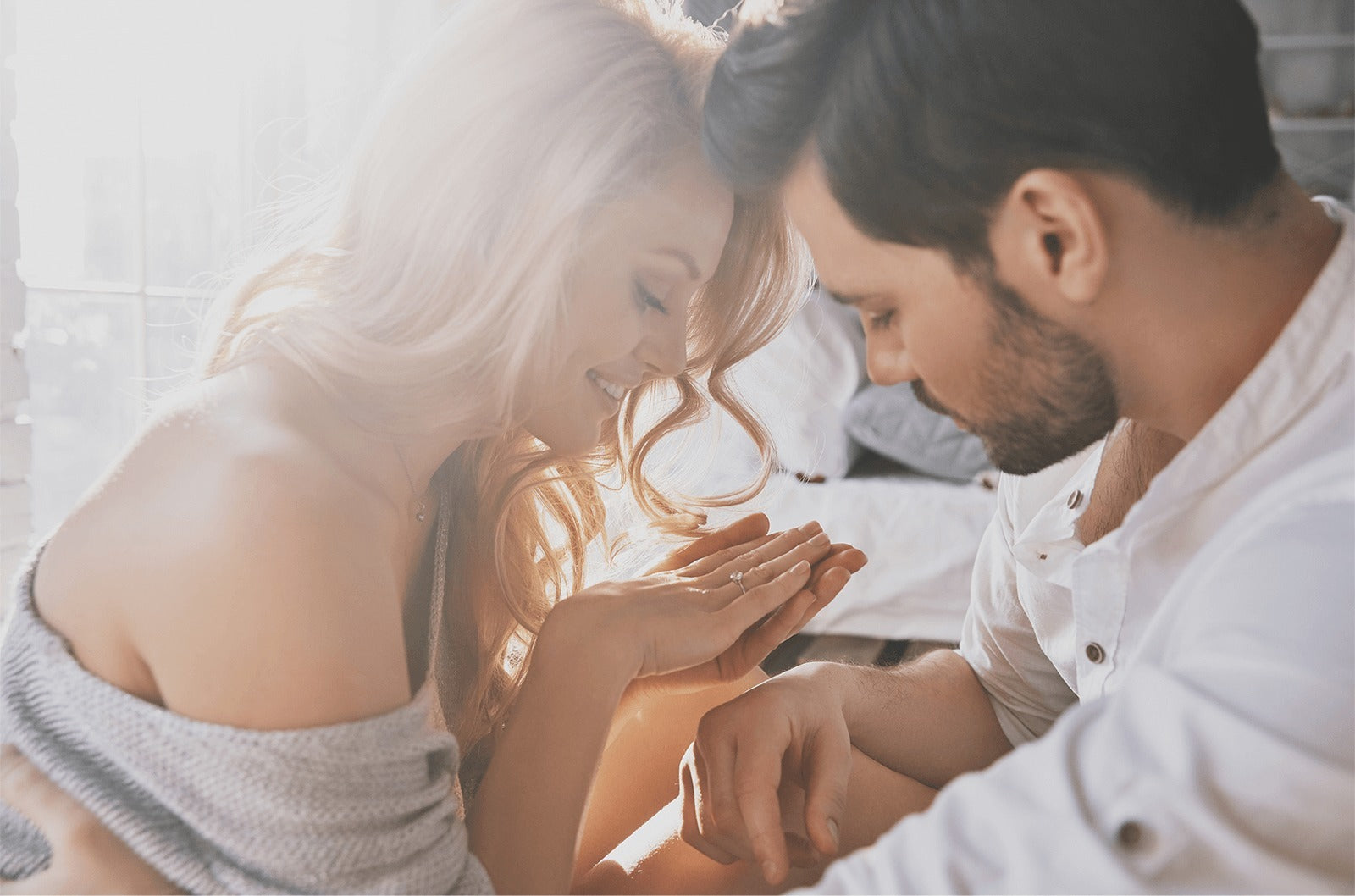 Looking for Diamond Pendants in Beaumont, TX?
At Mathews Jewelers, we're always eager to hear from you. Whether you have inquiries about our collection, need guidance on a purchase, or want to share feedback, our team is here to assist.
Contact Us