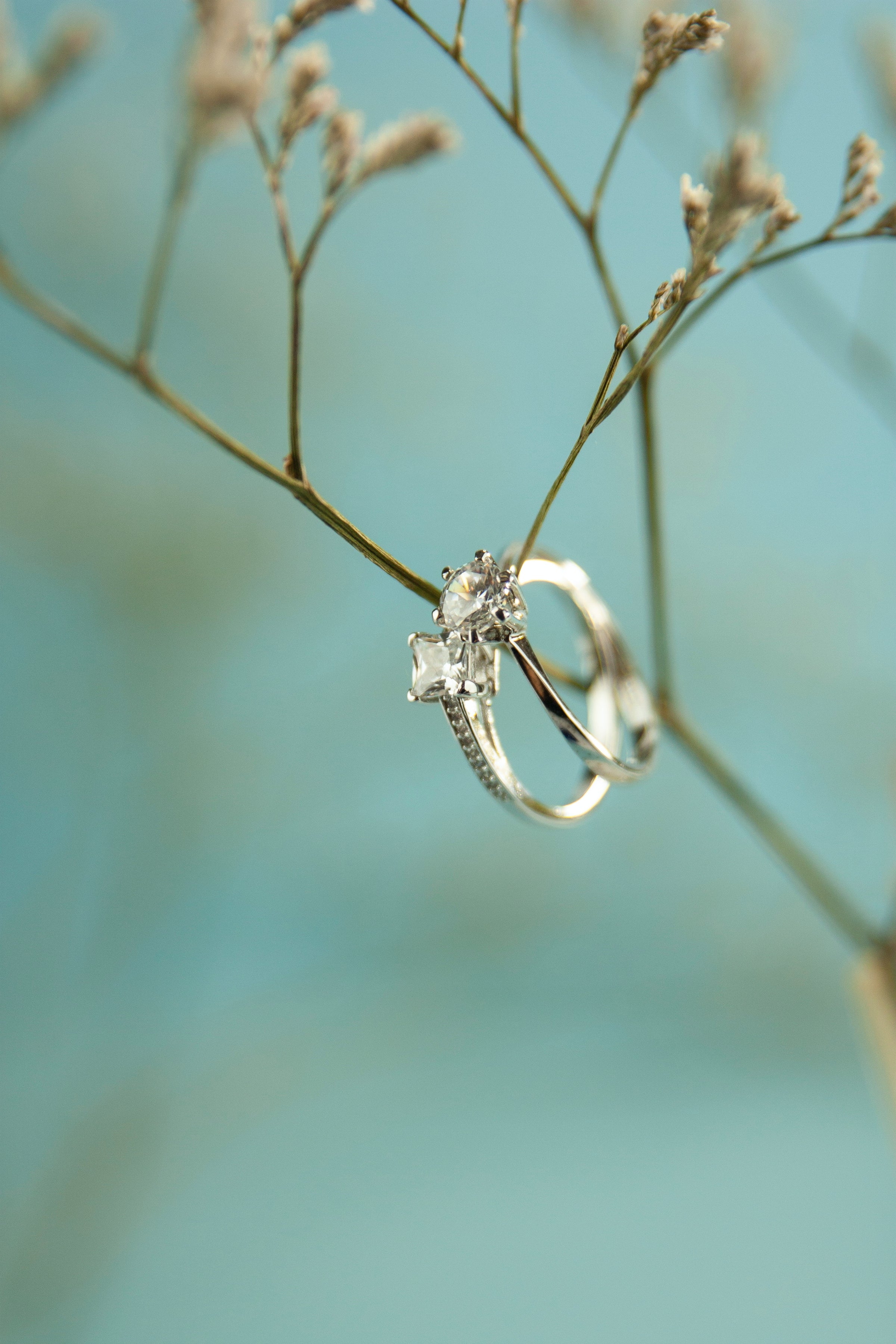 Diamond rings in Beaumont, TX
We are a premier provider of Diamond Rings in Beaumont, TX
Top rated Diamond Rings in Beaumont, TX
In Beaumont, TX, where Southern charm intertwines with modern flair, diamond rings symbolize commitment, luxury, and artistry. Topping the charts, Beaumont's most acclaimed diamond rings reflect impeccable craftsmanship and intricate detailing. These rings, sourced from the finest materials, are a testament to the city's unwavering standards of quality and elegance. Beaumont's top-rated selections cater to diverse tastes, from solitaires that exude simplicity and grace to more ornate designs studded with accent diamonds. Each piece promises not just the allure of the stone but also the story behind its creation. Trusted jewelers here prioritize the 4 Cs—Cut, Color, Clarity, and Carat—ensuring every diamond ring is a genuine masterpiece. Whether you're marking an engagement, celebrating an anniversary, or indulging in self-gifting, Beaumont's elite collection is bound to have a ring that resonates with your sentiment. So, when in Beaumont, TX, know that the finest diamond rings are just within reach, echoing tales of love, promise, and perfection.
Diamond rings collection
Beaumont, TX, nestled in the heart of East Texas, boasts a diamond ring collection that beautifully embodies the fusion of tradition and modernity the city represents. Renowned for its rich history, Beaumont's jewelry offerings mirror its legacy, presenting a diverse range of diamond rings that cater to various tastes and occasions.

From classic solitaire settings that spotlight the brilliance of a single diamond to elaborate halo and pave designs adorned with multiple stones, Beaumont's collection is a testament to exquisite craftsmanship and attention to detail. Vintage-inspired designs hark back to bygone eras, while contemporary pieces embrace modern aesthetics, making the collection timeless and trendy.

Whether you're looking for an engagement ring to symbolize eternal love or a statement piece to elevate your everyday look, Beaumont's diamond ring collection ensures elegance, quality, and authenticity at every turn. With each ring, you're not just purchasing a piece of jewelry; you're embracing a fragment of Beaumont's rich heritage and the promise of unparalleled quality.
Featured Diamond rings in Beaumont, TX
Custom Diamond Rings
In the vibrant city of Beaumont, TX, custom diamond ring craftsmanship thrives, reflecting the area's unique blend of Texan spirit and sophisticated charm. At the heart of this tradition is the individual's desire to express their personal story, values, and vision through a piece of jewelry that's theirs.

When one steps into a Beaumont jeweler specializing in custom diamond rings, the personalization journey begins with an intimate consultation. Here, your aspirations, inspirations, and preferences take center stage. Whether inspired by a family heirloom, a personal experience, or a design seen in a magazine, local artisans work closely with you to bring that vision to life. Using state-of-the-art technology, like Computer-Aided Design (CAD), clients can visualize their dream ring in intricate detail before it's made. This process ensures precision, allowing for tweaks and modifications along the way.

But the craftsmanship truly sets Beaumont's custom diamond ring experience apart. Local jewelers have honed their skills over generations and meticulously handcrafted each piece. They select the finest diamonds, considering cut, clarity, color, and carat to align with your vision. Then, with a blend of traditional techniques and modern innovation, they forge a ring that's beautiful and tells a story—your story. In Beaumont, a custom diamond ring is more than a piece of jewelry; it's a testament to a shared journey between the artisan and the wearer, culminating in a sparkling symbol of individuality and love.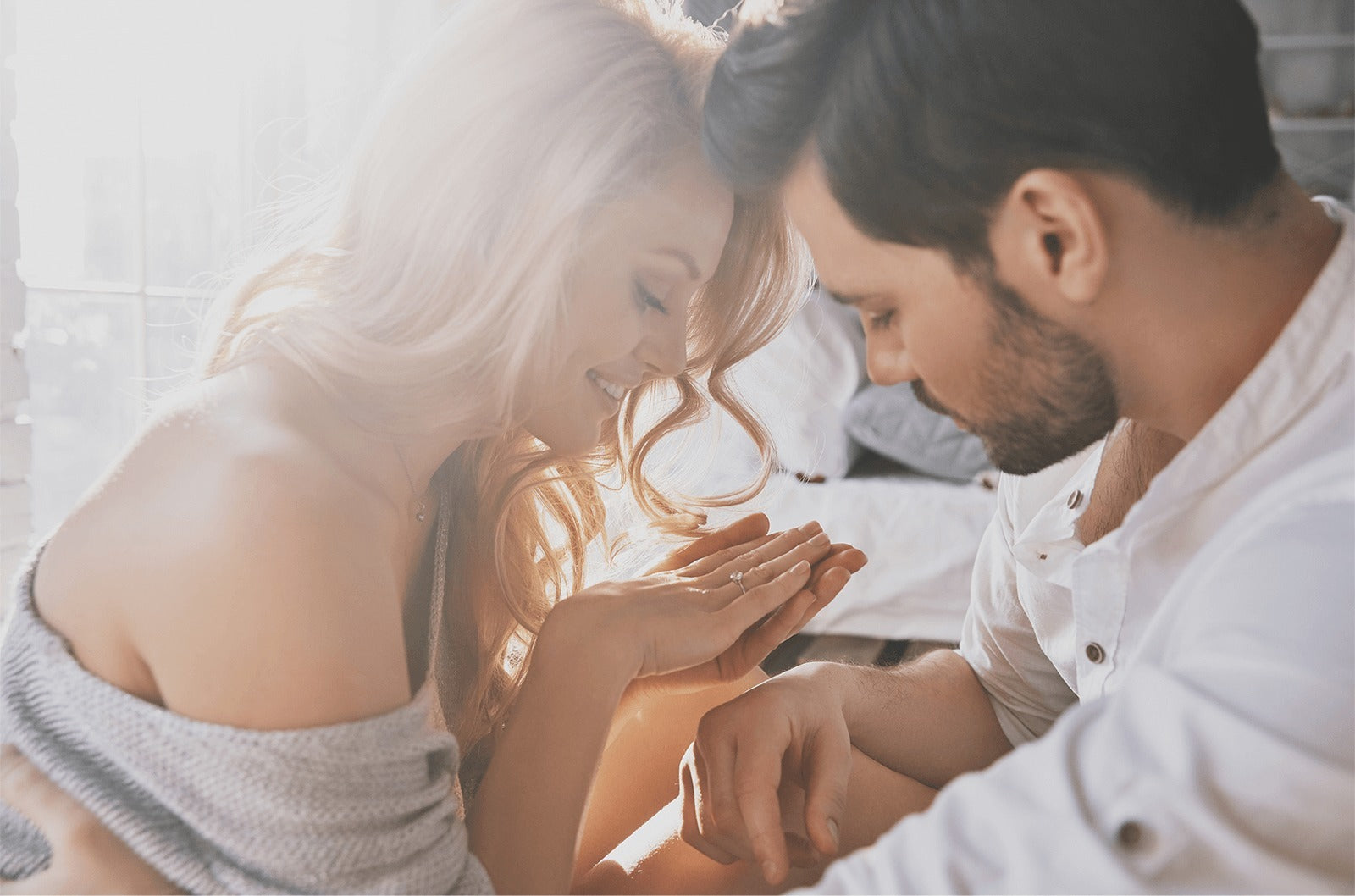 Looking for Diamond Rings in Beaumont, TX?
At Mathews Jewelers, we're always eager to hear from you. Whether you have inquiries about our collection, need guidance on a purchase, or want to share feedback, our team is here to assist.
Contact Us