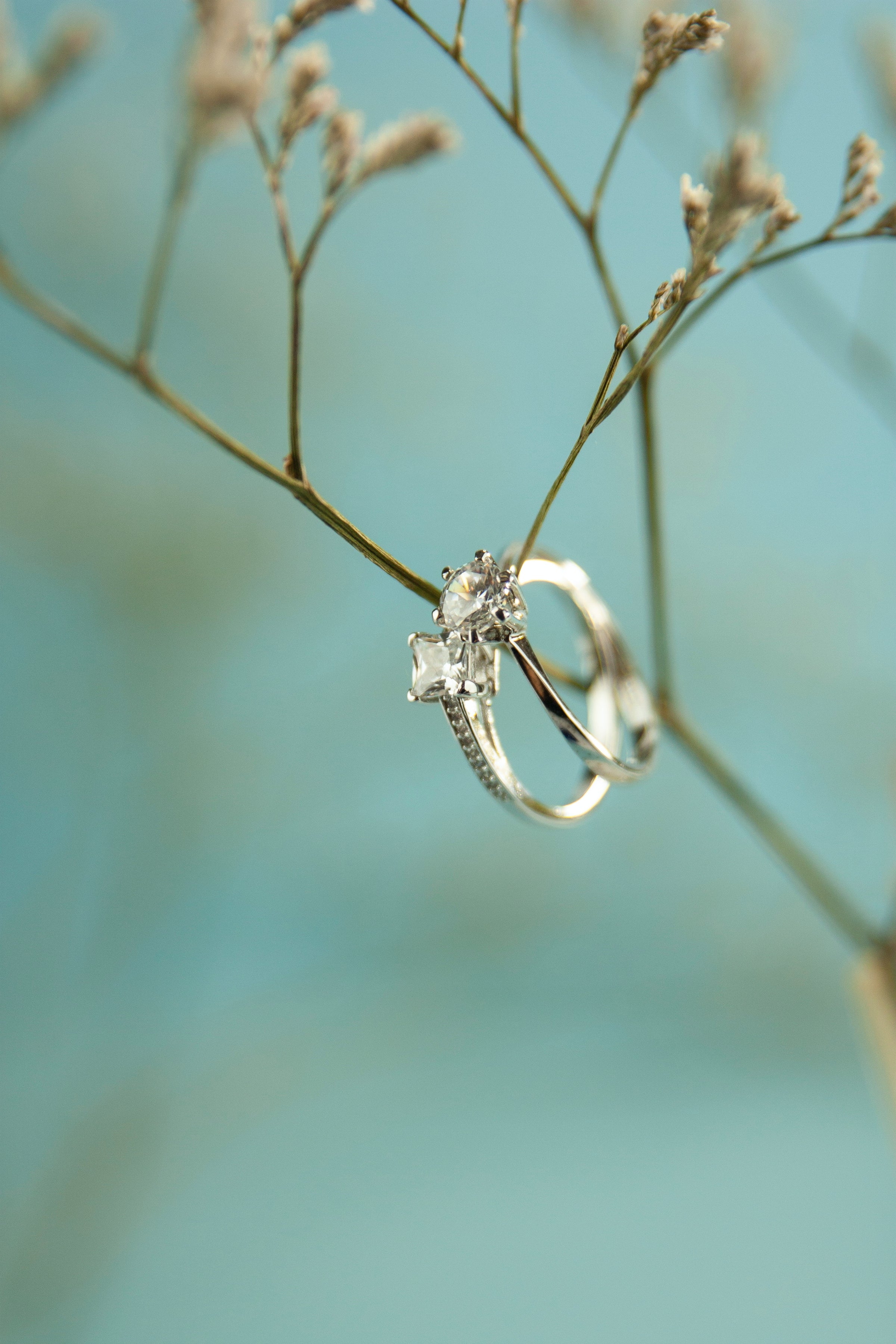 Engagement rings in Beaumont, TX
We are a premier provider of Engagement Rings in Beaumont, TX
Top rated Engagement Rings in Beaumont, TX
In the heart of Beaumont, TX, a shimmering allure beckons to lovers preparing for their next big step. This allure isn't just about the city's rich history or warm, inviting community—it's about the top-rated engagement rings uniting couples for generations. Beaumont's reputation for offering exquisite engagement rings is unparalleled, standing as a testament to the city's blend of traditional values and modern aesthetics. Renowned jewelers across the city showcase diverse engagement ring designs, each bearing unique traits that cater to various tastes and budgets. From classic solitaires that let the diamond take center stage to intricate vintage designs rich in detail, there's truly something for everyone.
Engagement rings collection
Beaumont, Texas, is not just steeped in rich history and culture; it's also home to a remarkable collection of engagement rings that represent timeless tradition and contemporary flair. Journeying through the city's jewelry showcases explores the varied tastes and styles its residents cherish.

From the elegant simplicity of solitaire diamonds mounted on delicate bands to the grandeur of halo settings with intricate side stones, Beaumont's engagement ring collection spans a broad spectrum of designs. Vintage enthusiasts can find rings that hark back to bygone eras, with Art Deco intricacies or Victorian romanticism. Meanwhile, modern brides might gravitate towards avant-garde designs or even the ethereal allure of rose gold settings. With their impeccable craftsmanship, the city's jewelers ensure that every ring tells a unique story.

Whether you're celebrating an heirloom passed down through generations or choosing a contemporary piece that aligns with today's trends, Beaumont's collection celebrates every love story in gleaming detail.
Featured Engagement rings in Beaumont, TX
Custom Engagement Rings
In Beaumont, Texas, the art of custom engagement ring design is celebrated with unparalleled passion and craftsmanship. The city, known for its unique blend of tradition and modernity, extends this ethos to personalized jewelry, ensuring every couple can manifest their dream ring. When you embark on the journey to design a custom engagement ring in Beaumont, it begins with a personal consultation. Here, experienced jewelers take the time to delve into your vision, understanding the intricacies of your love story and how it can be encapsulated into a piece of jewelry.

With access to various premium diamonds and gemstones, clients are guided through the cut, color, clarity, and carat choices, ensuring the central stone embodies their desired brilliance and meaning. From there, design sketches evolve into tangible models, often utilizing state-of-the-art CAD (Computer-Aided Design) tools, allowing for unparalleled precision and imagination. With these designs, master artisans meticulously bring your vision to life, ensuring each detail is perfected.

Whether it's a modern minimalist design, a vintage-inspired masterpiece, or a fusion of various elements, Beaumont's custom engagement ring experience is an intimate melding of your love story and unparalleled artisanship. The final reveal, a ring crafted exclusively for you, represents a symbol of commitment and a piece of Beaumont's rich tradition in jewelry excellence.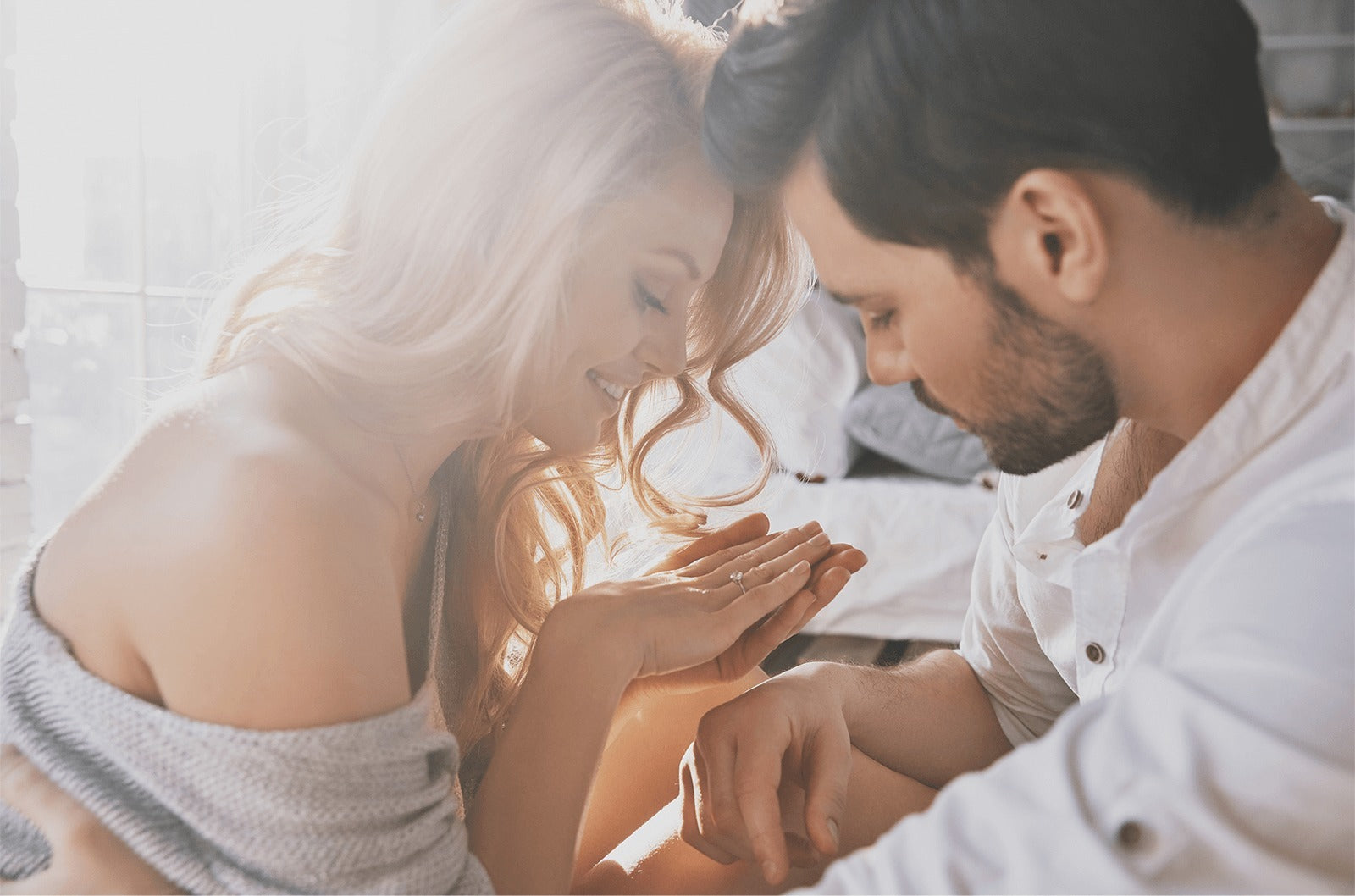 Looking for Engagement Rings in Beaumont, TX?
At Mathews Jewelers, we're always eager to hear from you. Whether you have inquiries about our collection, need guidance on a purchase, or want to share feedback, our team is here to assist.
Contact Us