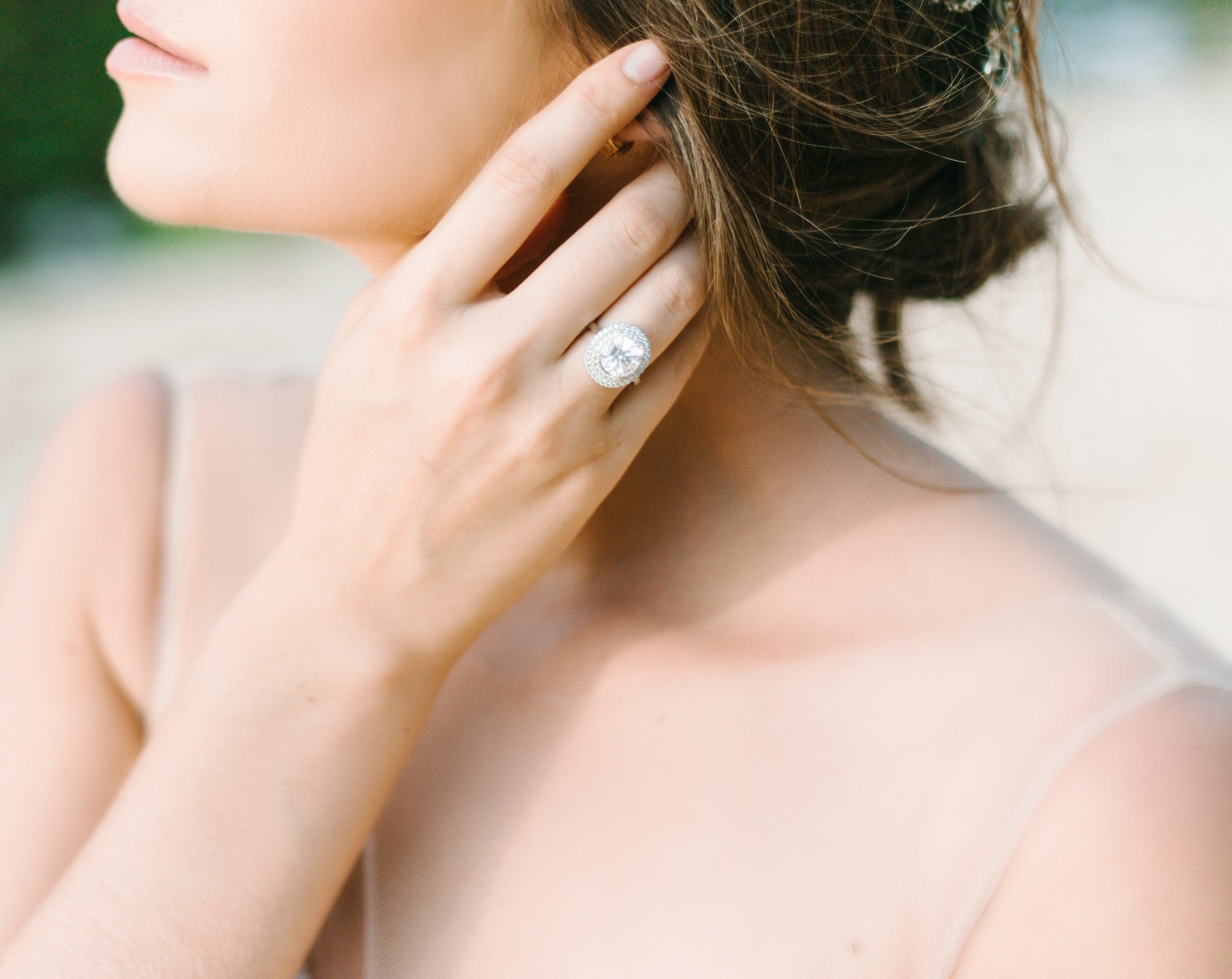 Engagement rings in Bridge City, TX
We are a premier provider of Engagement Rings in Bridge City, TX.
Top rated Engagement Rings in Bridge City, TX
In Bridge City, TX, where our community is as welcoming as the picturesque views, we take great pride in offering top-rated engagement rings. Our store is celebrated for its exquisite collection, crafted to meet the diverse preferences of our clientele. Here, our range of engagement ring designs encompasses everything from the timeless elegance of classic solitaires, which showcase the unrivaled beauty of a single diamond, to more intricate contemporary styles, including halo settings, side stones, and custom creations. We specialize in high-quality diamonds in various cuts, from the ever-popular round brilliant to the sophisticated princess and the romantically soft cushion cuts, each set in beautifully crafted metals such as white gold, yellow gold, platinum, and the increasingly popular rose gold. We understand that selecting an engagement ring is profoundly personal and significant. That's why our store in Bridge City dedicates itself to providing personalized service, guiding each customer through the selection process to ensure a seamless and enjoyable experience.
Engagement ring collection
Our engagement ring collection in Bridge City, TX, reflects our town's unique blend of charm and warmth. We take pride in offering a range of styles to suit every love story, ensuring that each couple can find the perfect symbol of their commitment and affection.

Our collection includes a variety of designs catering to both classic and contemporary tastes, from the timeless elegance of solitaire rings, which spotlight the brilliance of a single diamond, to more intricate designs featuring halo settings, side stones, and detailed craftsmanship, our selection encompasses various diamond cuts, including the ever-popular round brilliant, the sophisticated princess cut, and the romantic cushion cut. Each cut is meticulously set in high-quality metals like lustrous platinum, classic gold, and modern rose gold.

At our store in Bridge City, we understand the importance of finding the right ring to mark this special occasion. That's why we focus on offering a diverse range of options and personalized service, ensuring that every couple leaves with an engagement ring that captures their heart and reflects their unique journey together, whether a simple and understated ring or a lavish and eye-catching ring, our engagement ring collection is designed to celebrate love in all its forms.
Featured Engagement rings in Bridge City, TX
Custom Engagement Rings
In Bridge City, TX, we specialize in creating custom engagement rings that are as unique as the love stories they represent. Our approach is to craft a ring that perfectly captures the individual style and sentiment of each couple who walks through our doors.

The journey of designing a custom engagement ring with us is personal and collaborative. It starts with a consultation where we listen to your ideas, preferences, and the story you want your ring to tell. Whether you're drawn to a classic look, a modern design, or something completely avant-garde, we work closely to bring your vision to life. From selecting the ideal diamond and focusing on the cut, clarity, color, and carat to choosing the suitable metal for the band, every element is considered with your desires in mind.

Our skilled artisans use their expertise and attention to detail to create a ring that meets and exceeds your expectations. We take pride in using quality materials and state-of-the-art techniques to ensure that your custom engagement ring is a timeless symbol of your love and commitment. Here in Bridge City, we're dedicated to making the experience of creating your custom engagement ring as memorable and unique as the proposal itself.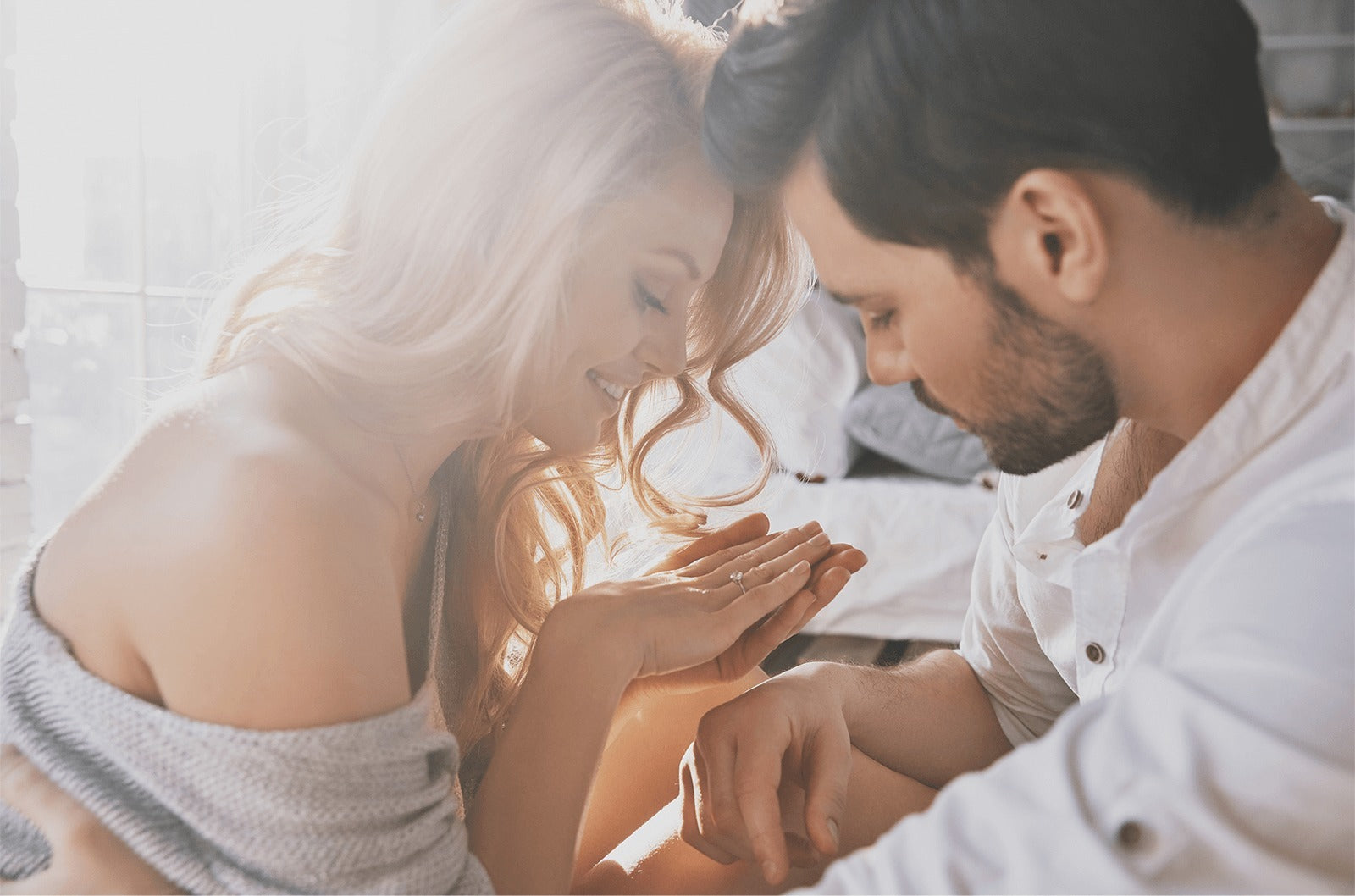 Looking for Engagement Rings in Bridge City, TX?
At Mathews Jewelers, we're always eager to hear from you. Whether you have inquiries about our collection, need guidance on a purchase, or want to share feedback, our team is here to assist.
Contact Us