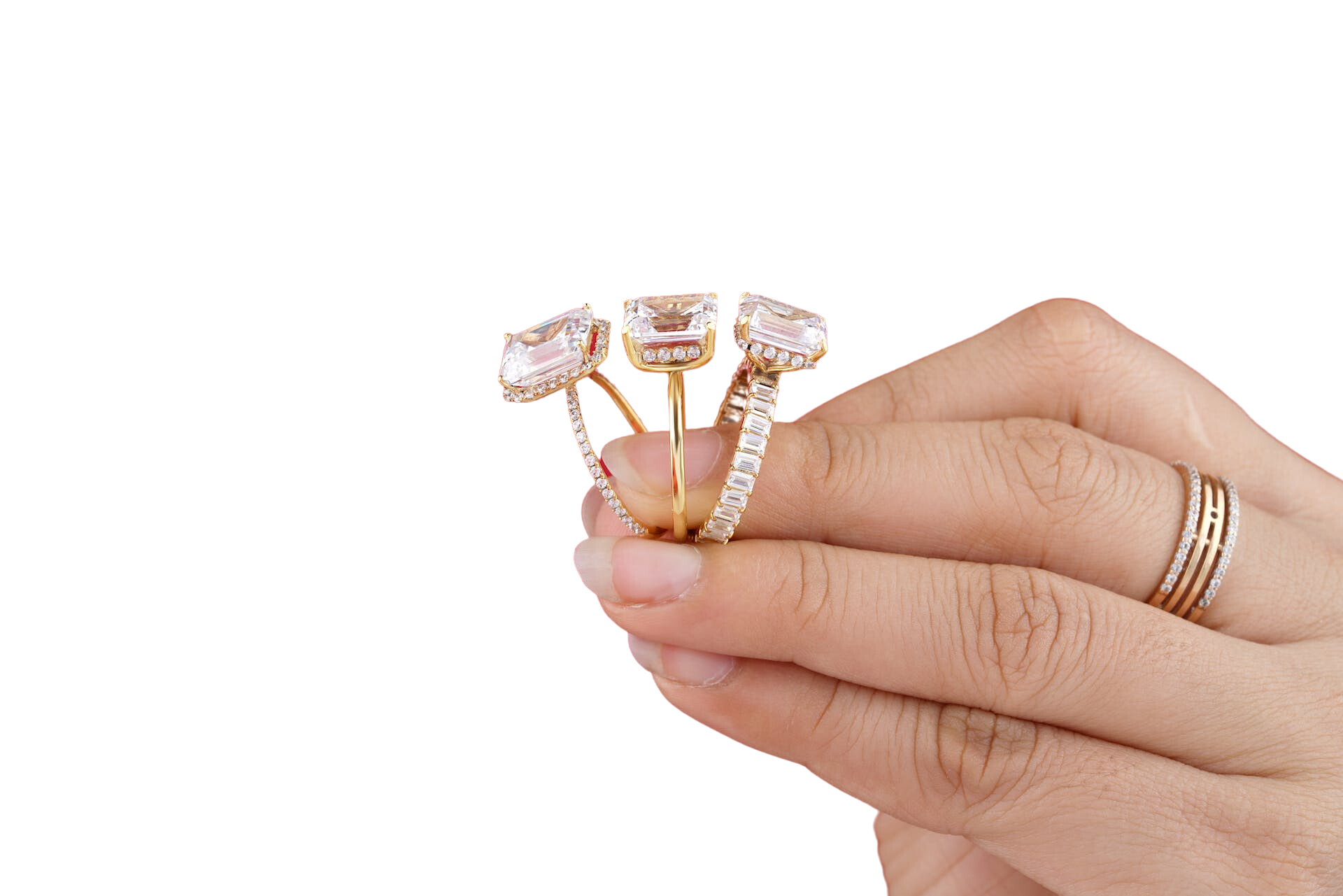 Engagement Rings in Port Neches, TX
We are a premier provider Engagement Rings in Port Neches, TX.
Top rated Engagement Rings in Port Neches, TX
In Port Neches, TX, Mathew's Jewelers stands out as the top-rated store for engagement rings, renowned for its exceptional selection, quality craftsmanship, and personalized customer service. This esteemed establishment has earned a stellar reputation in the community, offering a range of exquisite engagement rings to suit various tastes and preferences. At Mathew's Jewelers, customers can explore an impressive array of styles, from the classic elegance of solitaire diamonds to more intricate designs featuring halos, pave settings, and unique contemporary styles. The store prides itself on offering high-quality diamonds in various cuts, including the ever-popular round brilliant, sophisticated princess cut and the romantic cushion cut, each meticulously set in precious metals like white, yellow, rose gold, and platinum. What sets Mathew's Jewelers apart is its commitment to providing customers with a personalized shopping experience. Its knowledgeable and friendly staff is dedicated to helping clients find or custom-design the perfect engagement ring that reflects their style and love story.
Engagement rings collection
In Port Neches, TX, nestled amidst its rich history and vibrant community, the collection of engagement rings is as diverse and beautiful as the city itself. The local jewelers offer various options, catering to multiple styles, preferences, and budgets, ensuring that every couple can find the perfect symbol of their love and commitment.

This collection includes everything from classic solitaire rings that showcase the timeless beauty of a single diamond to more elaborate designs featuring halo settings, side stones, and intricate band detailing. The rings are available in various cuts, such as the ever-popular round brilliant, the elegant princess cut, or the vintage-inspired cushion cut, each set in beautifully crafted metals like platinum, white, yellow, and rose gold.

The engagement rings in Port Neches are known not just for their aesthetic appeal but also for their quality and craftsmanship. Whether it's a simple and understated ring or one that's lavish and bold, the jewelers in Port Neches pride themselves on their attention to detail and commitment to providing beautiful and durable rings. Couples are sure to find an engagement ring in this charming Texas city that captures their unique love story and fits their style and budget.
Featured Engagement Rings in Port Neches, TX
Custom Engagement Rings
In Port Neches, TX, those seeking custom engagement rings will find exceptional service and craftsmanship at local jewelers, particularly at renowned establishments like Mathew's Jewelers. These jewelers are known for their attention to detail and personalized approach, and they offer couples a unique opportunity to create engagement rings that genuinely reflect their individual stories and styles.

Crafting a custom engagement ring in Port Neches typically involves a collaborative and detailed design process. Couples can work closely with skilled jewelers to select every aspect of the ring, from the choice of a diamond or other precious stones, considering aspects like cut, color, clarity, and carat to the selection of the perfect metal for the band, such as platinum, gold, or a more modern alternative.

Mathew's Jewelers and other local artisans in Port Neches are adept at translating personal visions into reality, whether incorporating specific design elements, engraving, or creating a unique piece from scratch. The result is a one-of-a-kind engagement ring crafted with the highest standards of quality and care, symbolizing the love and commitment of the couple it's designed for. Custom engagement rings in Port Neches are more than just jewelry; they're deeply personal tokens of love, crafted to be cherished for a lifetime.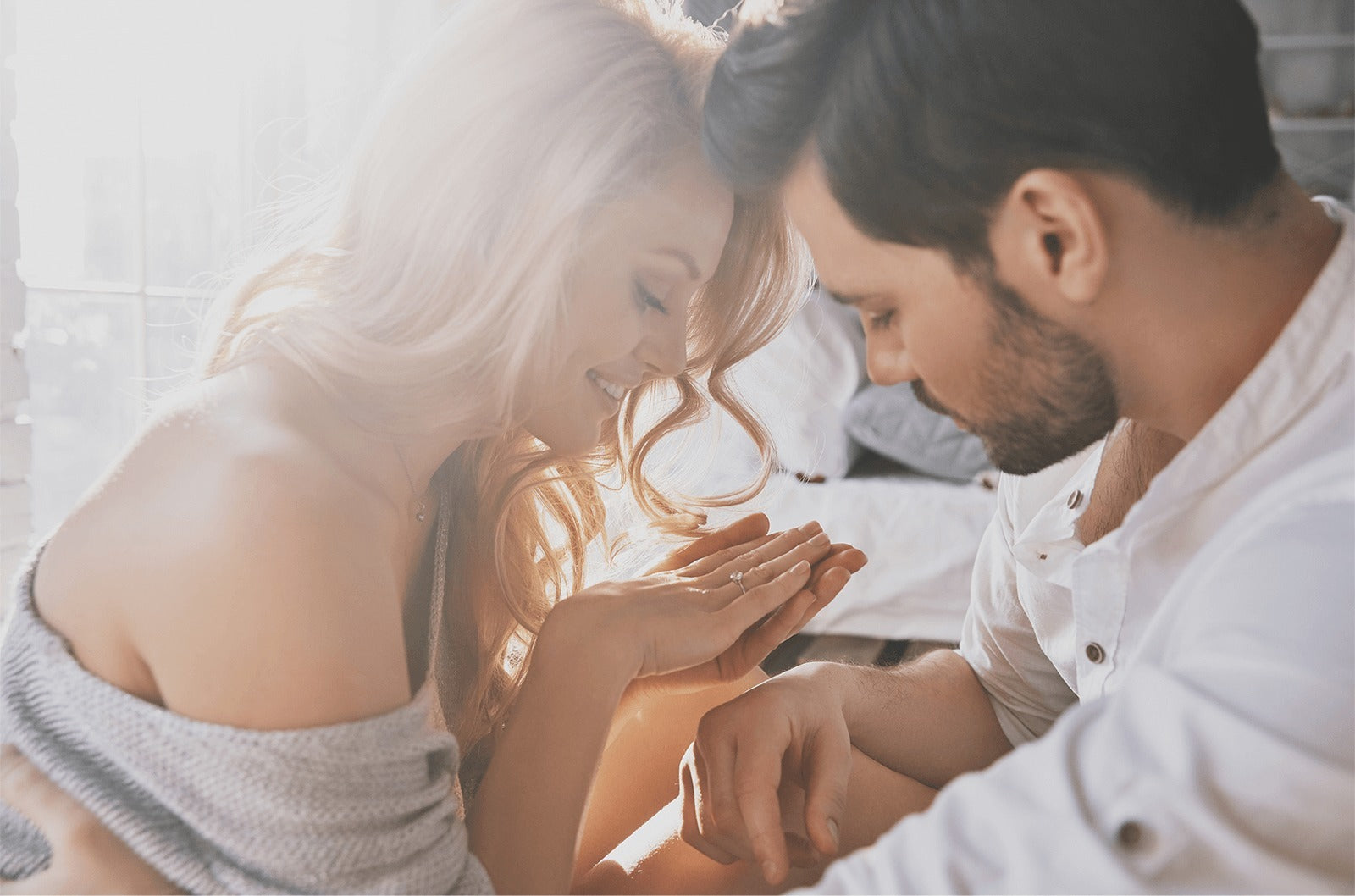 Looking for Engagement Rings in Port Neches, TX?
At Mathews Jewelers, we're always eager to hear from you. Whether you have inquiries about our collection, need guidance on a purchase, or want to share feedback, our team is here to assist.
Contact Us