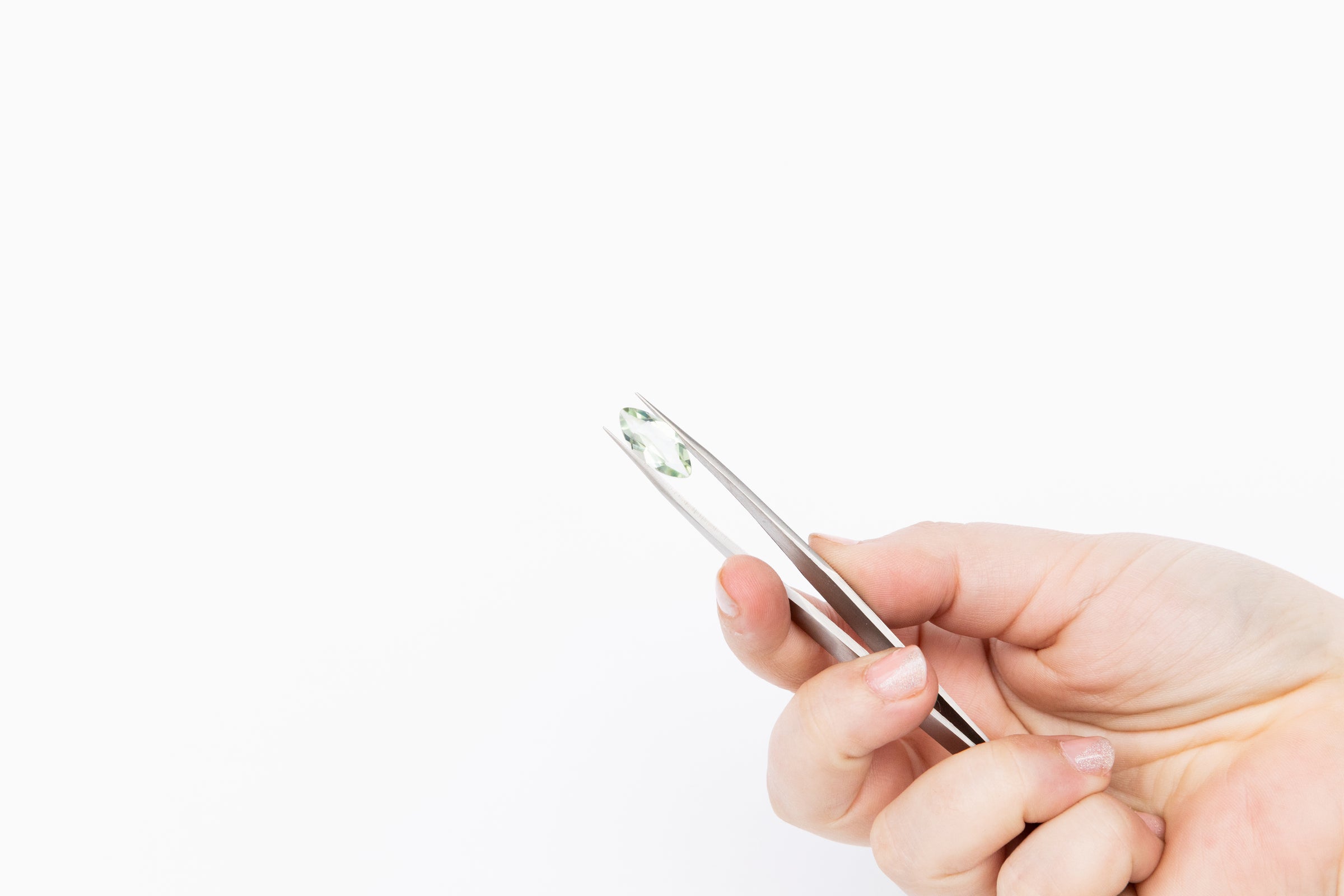 Gemstone Jewelry in Nederland, TX
We are a premier provider of Gemstone Jewelry in Nederland, TX
Top rated Gemstone Jewelry in Nederland, TX
In Nederland, TX, gemstone jewelry is a radiant testament to the region's love for timeless beauty and unparalleled craftsmanship. Recognized for its exceptional quality and intricate designs, the gemstone jewelry in Nederland has garnered a reputation that's hard to surpass. The selection caters to diverse tastes and occasions, from sparkling sapphires to radiant rubies and elegant emeralds. Local jewelers take immense pride in offering a meticulously curated collection, ensuring that every piece reflects the utmost precision and artistry. Whether it's a necklace adorned with a vibrant gem or earrings that perfectly encapsulate the splendor of a particular stone, each piece is unique. The jewelers often source stones from the best global mines, guaranteeing authenticity and unparalleled quality. Patrons seeking contemporary designs and classic styles will find Nederland's gemstone jewelry collection an indulgent treasure trove.
Gemstone Jewelry collection
Nederland, TX, boasts a rich and varied collection of gemstone jewelry, capturing the essence of the region's deep-rooted appreciation for artistry and elegance. Nestled in this Texas town, local jewelers and boutiques present a diverse range of gemstone pieces that speak volumes about craftsmanship and style.

The selection is vast and varied, from the vibrant hues of sapphires, emeralds, and rubies to the subtle allure of amethysts, topaz, and turquoise. Every piece tells a story, be it a necklace gracefully highlighting the depth of a garnet's color or earrings that shimmer with the delicate tones of aquamarine.

Handcrafted settings in gold, silver, and other precious metals enhance the stones' natural beauty, making them suitable for daily wear and special occasions. For those who cherish the timeless allure of gemstones, Nederland's collection is a delightful journey through color, design, and history.
Featured Gemstone Jewelry in Nederland, TX
Custom Gemstone Jewelry
In Nederland, TX, the art of creating custom gemstone jewelry thrives with a blend of tradition and innovation. Patrons seeking unique pieces find solace in the bespoke offerings of the town's expert jewelers, who transform visions into tangible works of art.

The journey of custom gemstone jewelry in Nederland starts with a one-on-one consultation. Here, clients share their inspirations, preferred gemstones, and the significance behind their desired pieces. Whether it's an heirloom stone waiting for a modern setting or a specific design envisioned for a special occasion, the jewelers meticulously work on realizing these ideas.

Utilizing state-of-the-art tools, techniques, and time-honored craftsmanship, they fashion stunning, personalized pieces. From rings bearing birthstones to necklaces that resonate with personal tales, every custom creation is a testament to Nederland's dedication to jewelry artistry.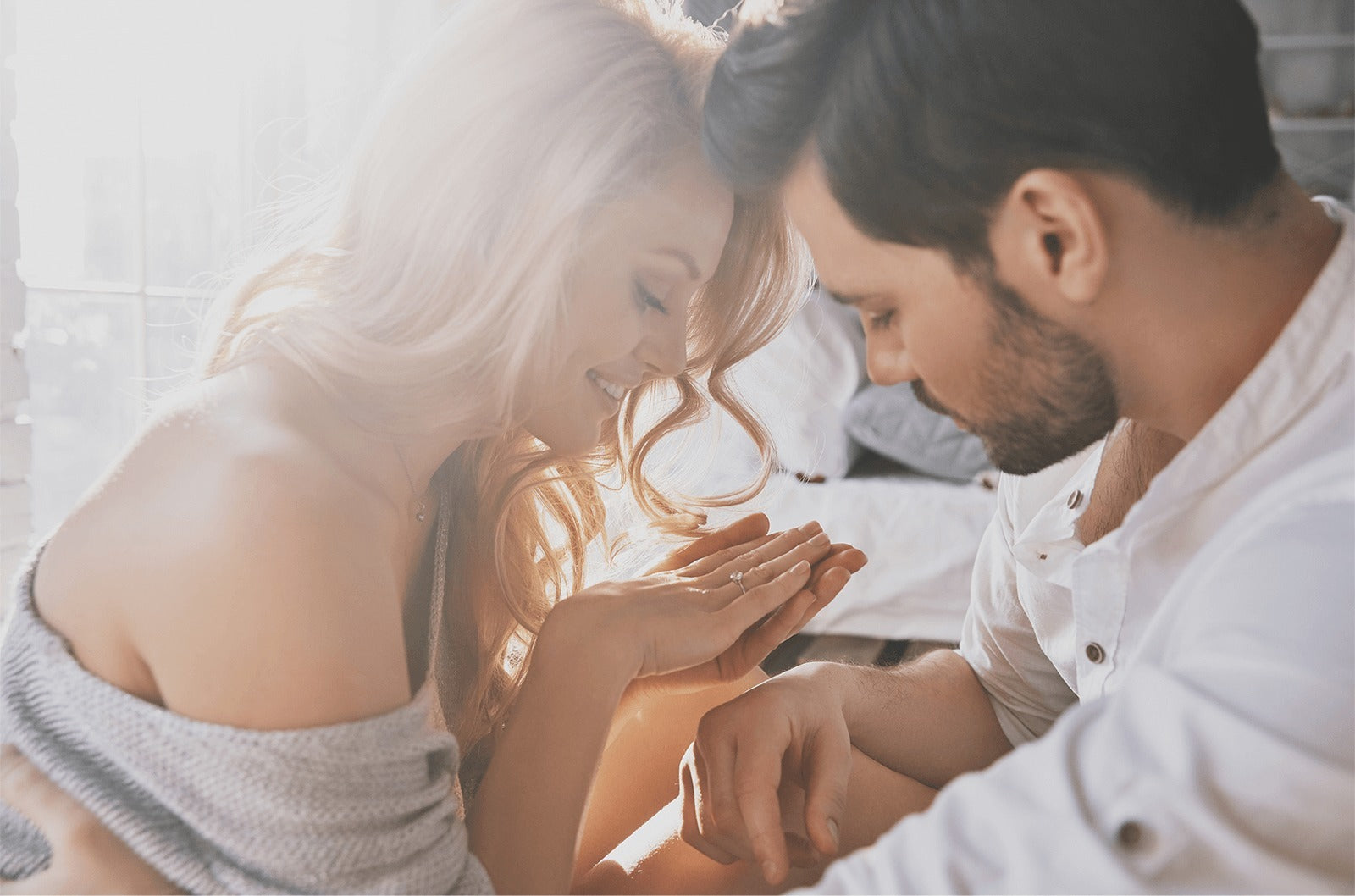 Looking for Gemstone Jewelry in Nederland, TX?
At Mathews Jewelers, we're always eager to hear from you. Whether you have inquiries about our collection, need guidance on a purchase, or want to share feedback, our team is here to assist.
Contact Us