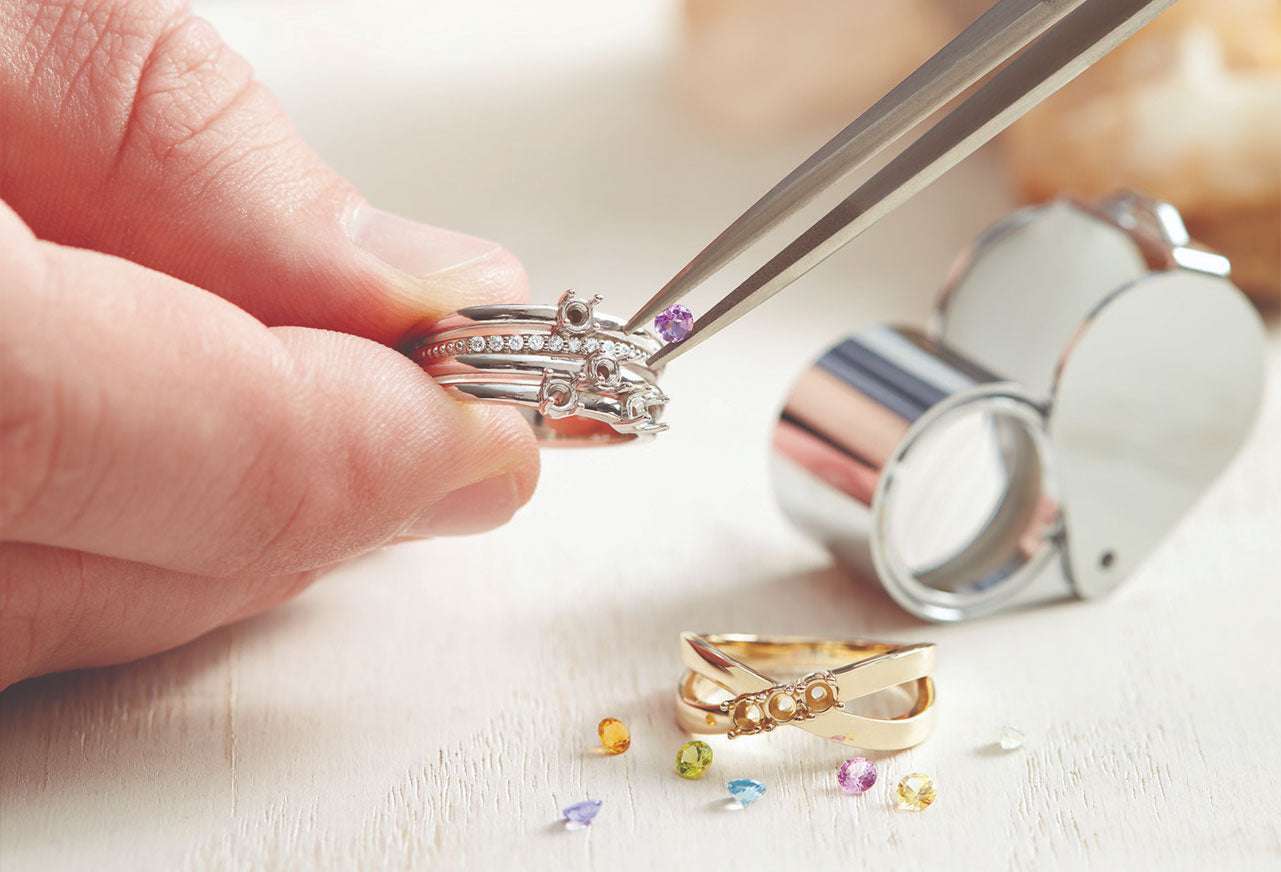 Jewelry Repair in Nederland, TX
Restoring Radiance: Nederland's Premier Jewelry Repair.
Top rated Jewelry Repair in Nederland, TX
In Nederland, TX, when it comes to jewelry repair, one name stands out for its unparalleled expertise and trustworthiness: Mathews Jewelers. With decades of experience, our team of master craftsmen and skilled technicians has garnered a reputation for meticulous care, precision, and dedication to restoring your cherished pieces. Whether it's a family heirloom, a treasured engagement ring, or a favorite necklace, we understand the emotional value of each item. Our services range from simple cleanings to intricate restorations. From resizing rings, resetting stones, and restringing pearls to fixing broken clasps and chains, our experts employ traditional techniques and cutting-edge technology to ensure your jewelry is returned in pristine condition. Trust us with your precious pieces and experience the best jewelry repair services in Nederland, TX.
Our Jewelry Repair Services
At Mathews Jewelers in Nederland, TX, we offer more than just exquisite jewelry pieces; we provide top-notch jewelry repair services tailored to the needs of each cherished item you bring to us. Our master artisans, backed by years of expertise, take immense pride in restoring your jewelry to its former glory.

From resizing rings, replacing lost gemstones, and restringing pearls to the delicate mending of vintage heirlooms, our comprehensive services ensure your jewelry remains as radiant as your memories. We combine time-honored techniques with advanced technology, providing precision and care in every repair.

Entrust your valued possessions with Mathews Jewelers and experience unparalleled dedication to the art of jewelry repair in Nederland, TX.
Featured Jewelry Collection in Nederland, TX
Jewelry Repair for Custom Jewelry
At Mathews Jewelers in Nederland, TX, we understand the sentimental and monetary value behind each custom jewelry piece you own. Our dedicated team offers specialized repair services tailored for custom-made jewelry, ensuring each unique piece is restored to its original glory.
Every custom piece tells a story – whether it's an heirloom handed down through generations, a token of a cherished memory, or a symbol of personal milestones. Recognizing the distinctiveness of these items, our experts approach each repair with utmost precision and care.

From intricate designs with delicate gemstones to bold, contemporary pieces, our artisans possess the skills and expertise to handle diverse styles and complexities. Using traditional techniques and modern technology, we ensure the essence of your custom piece is retained while addressing any wear or damage.

Before beginning any repair, our team conducts a thorough assessment, discussing potential solutions and providing transparent quotes. We pride ourselves on open communication, ensuring you are informed and comfortable every step of the way.

Trust Mathews Jewelers to breathe life back into your treasured custom jewelry. With our blend of craftsmanship and dedication, your pieces will continue to shine and narrate their unique tales for years.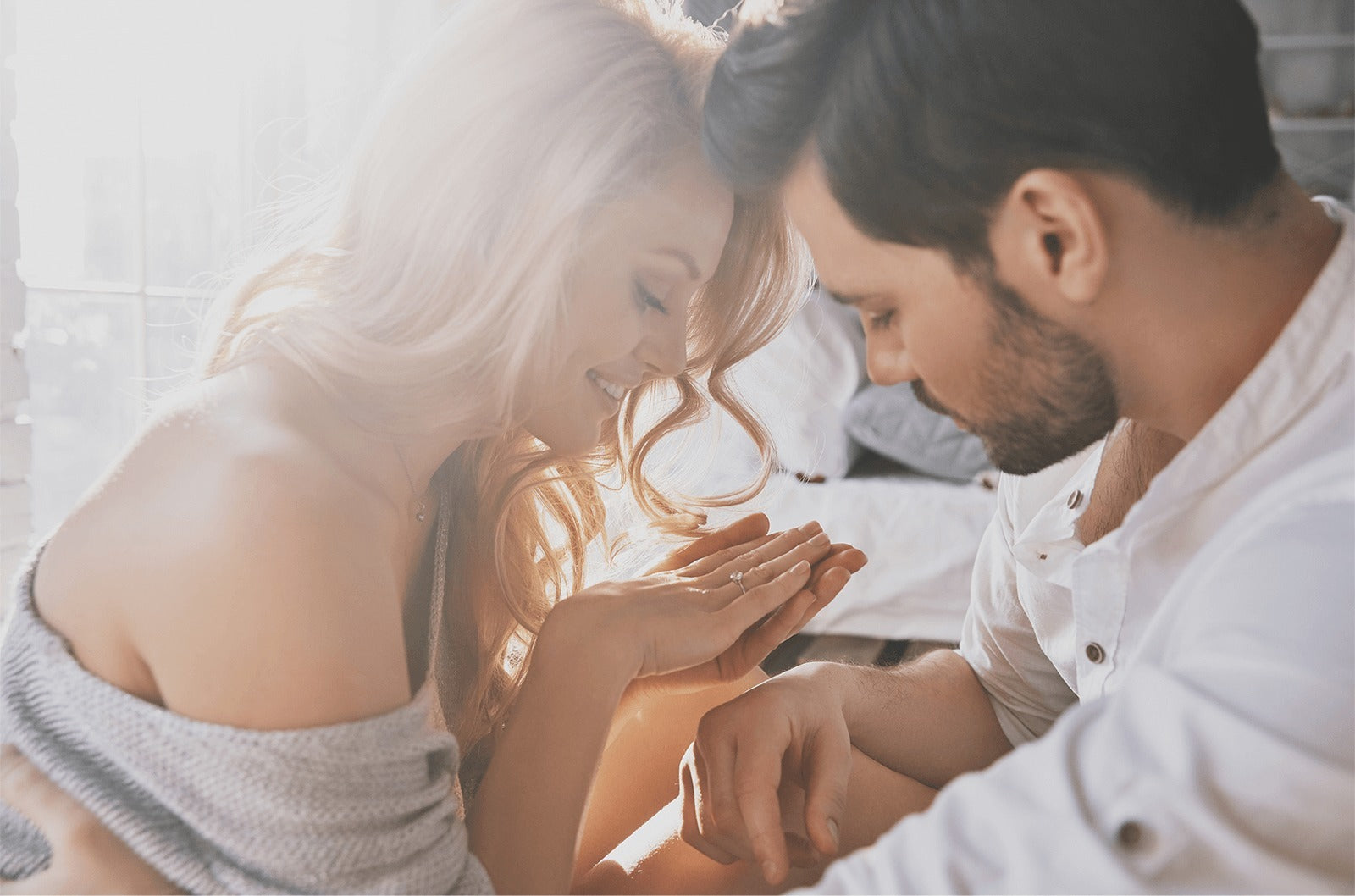 Looking for Jewelry Repair in Nederland, TX?
At Mathews Jewelers, we're always eager to hear from you. Whether you have inquiries about our collection, need guidance on a purchase, or want to share feedback, our team is here to assist.
Contact Us