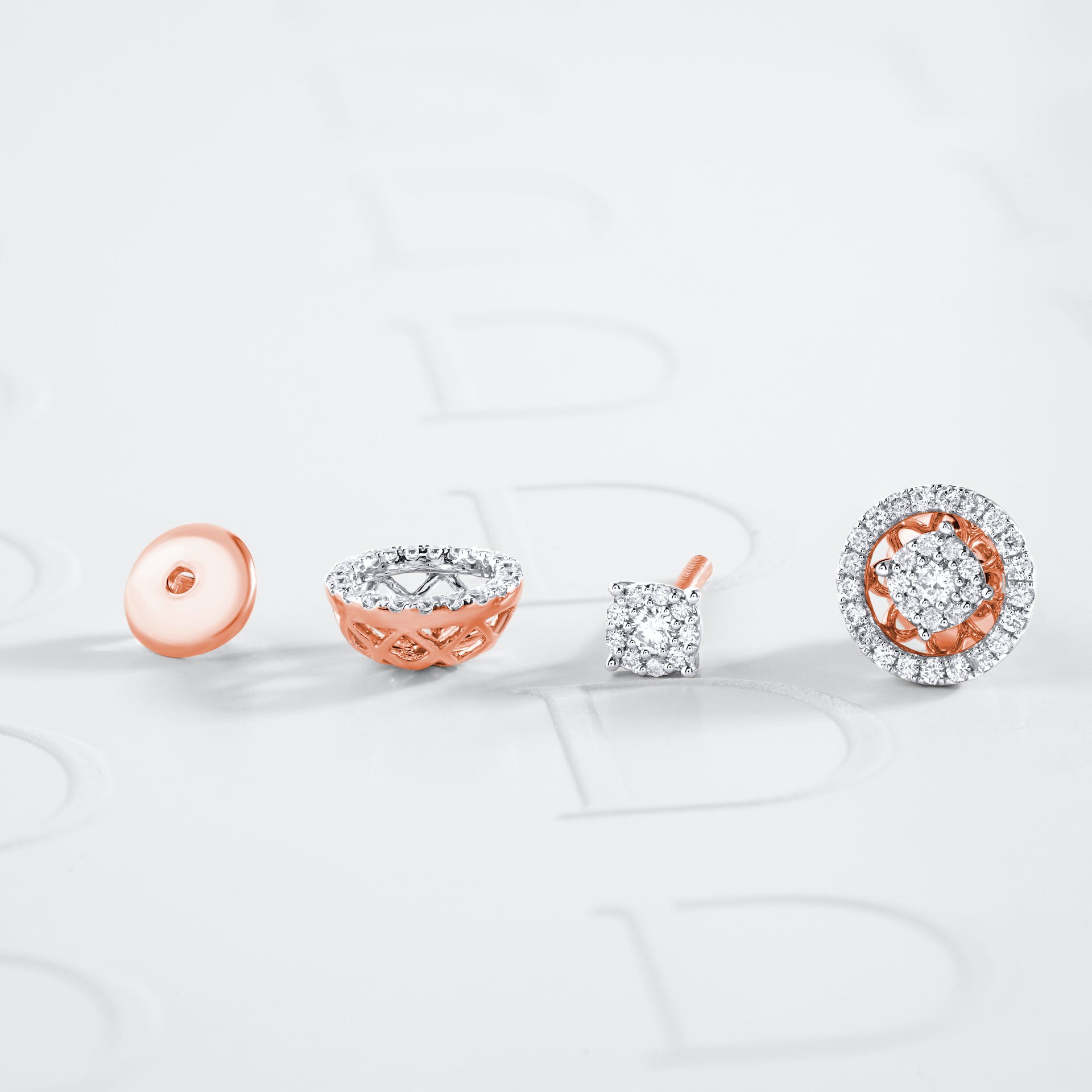 Jewelry Store in Lumberton, TX
Mathew's Jewelers: Your Premier Jewelry Store in Lumberton, TX - Where Elegance Meets Craftsmanship.
Top rated Jewelry Store in Lumberton, TX
In Lumberton, TX, Mathew's Jewelers is a top-rated jewelry store revered for its exceptional selection, unparalleled craftsmanship, and dedicated customer service. This esteemed establishment has solidified its reputation in the community as a premier destination for high-quality jewelry and personalized shopping experiences. At Mathew's Jewelers, customers are greeted with an exquisite collection that spans a wide array of jewelry pieces, from stunning engagement rings and wedding bands to elegant watches and bespoke custom-designed items. The store takes pride in its fine gemstones and precious metals selection, offering various options to suit every style, from classic and traditional to modern and cutting-edge. What sets Mathew's Jewelers apart is the personalized attention each customer receives. The knowledgeable and friendly staff are committed to helping each client find the perfect piece, whether for a special occasion or everyday elegance.
Jewelry Collection in PORT Lumberton, TX
At Mathew's Jewelers in Lumberton, TX, our jewelry store collection is proudly tested by our commitment to quality, elegance, and diversity. We have established ourselves as a cherished destination in the community, offering an extensive range of jewelry pieces catering to various tastes and special occasions.

Our collection includes everything from exquisite engagement rings and wedding bands, symbolizing love and commitment, to sophisticated watches and elegant necklaces, bracelets, and earrings perfect for any event or celebration. We take pride in featuring only the highest-quality diamonds and precious gemstones like sapphires, rubies, and emeralds and offering a variety of metals, including classic gold, contemporary platinum, and trendy rose gold.

Beyond the traditional and modern styles we showcase, we at Mathew's Jewelers are particularly renowned for our custom design services. This gives our customers the unique opportunity to work alongside our skilled jewelers to create bespoke pieces that perfectly reflect their style and story. Whether it's a piece to celebrate a special milestone, a gift for someone dear, or a personal indulgence, our collection at Mathew's Jewelers in Lumberton, TX, is defined by exceptional craftsmanship, beauty, and quality, ensuring there's something extraordinary for every person who walks through our doors.
Featured Jewelry Store Collection in Lumberton, TX
Our Jewelry Store Repair Services
Jewelry store repair services in Lumberton, TX , encompass a comprehensive range of expert care for various jewelry items. These services include resizing and reshaping rings, repairing and replacing chains and clasps, prong tightening and re-tipping to secure gemstones, stone replacement, professional cleaning and polishing, watch repairs, and custom engraving. Local jewelers in Lumberton offer skilled craftsmanship and state-of-the-art equipment to ensure that each piece of jewelry is meticulously restored, maintaining its beauty and preserving its sentimental value.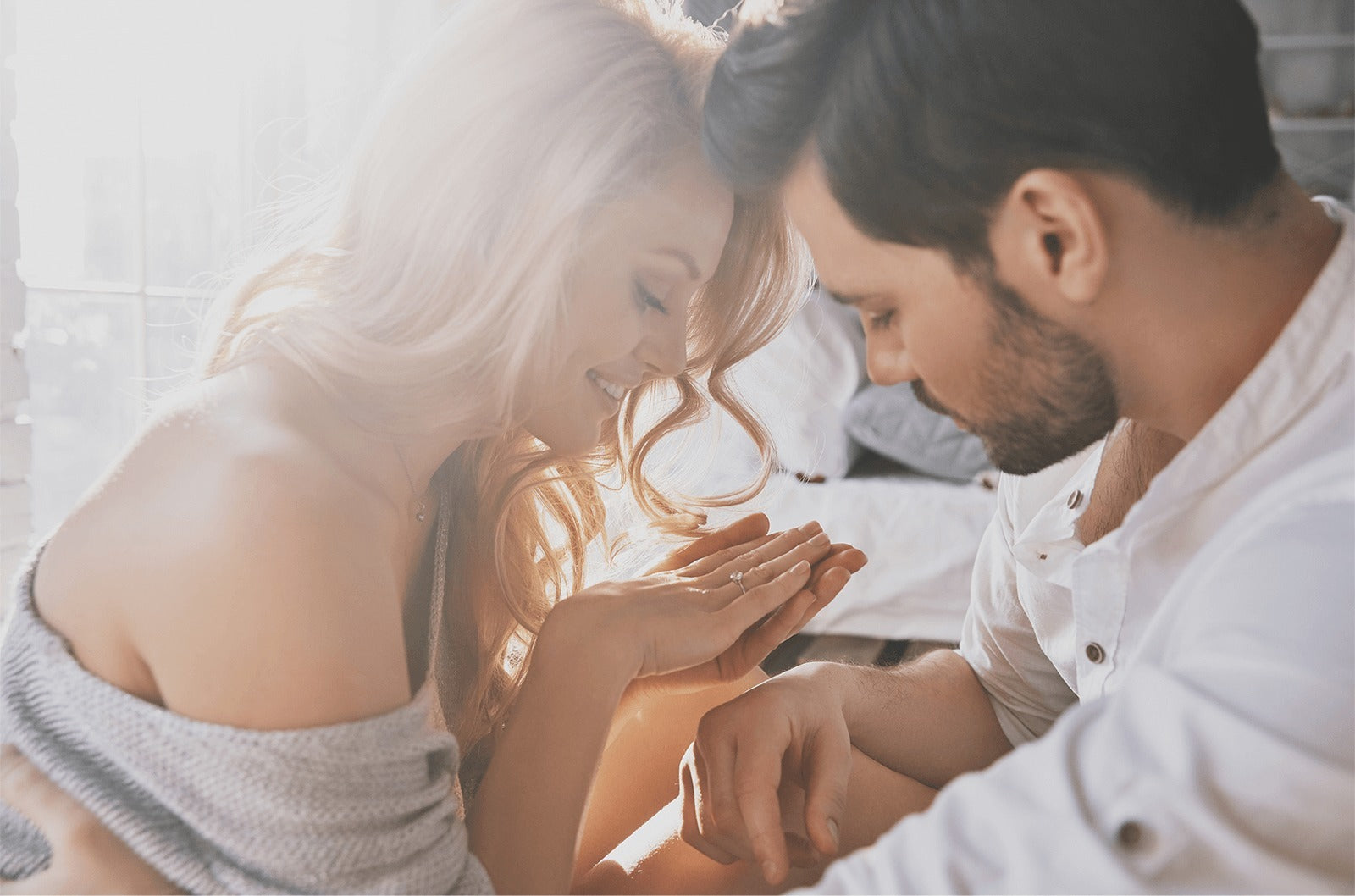 Looking for a Jewelry Store in Lumberton, TX?
At Mathews Jewelers, we're always eager to hear from you. Whether you have inquiries about our collection, need guidance on a purchase, or want to share feedback, our team is here to assist.
Contact Us