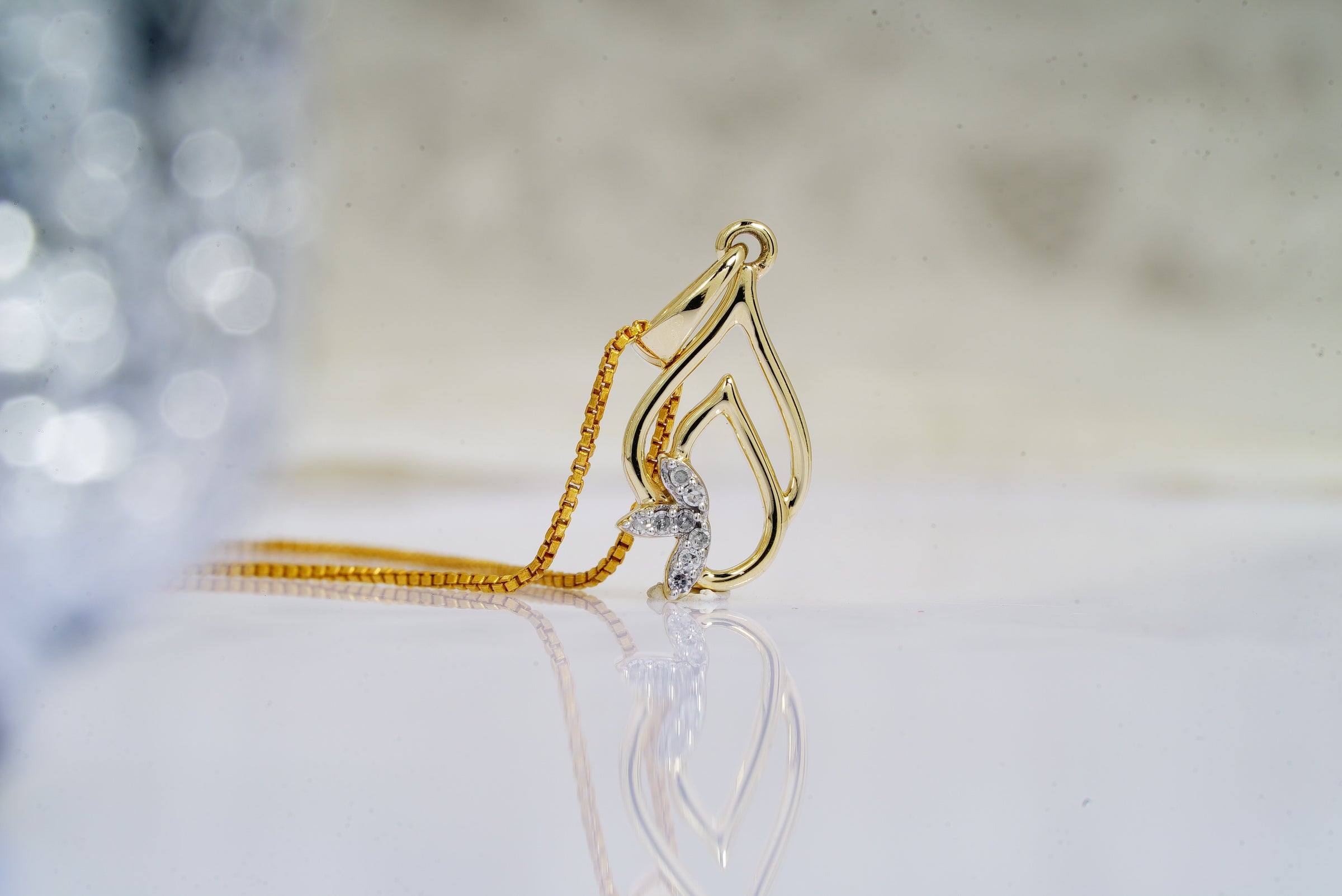 Jewelry Store in Nederland, TX
Mathew's Jewelers: Your Premier Jewelry Store in Nederland, TX - Where Elegance Meets Craftsmanship
Top rated Jewelry Store in Nederland, TX,
Mathew's Jewelers, nestled in the heart of Nederland, TX, symbolizes luxury and elegance. As the top-rated jewelry store in the area, it prides itself on a curated collection that encompasses everything from timeless classics to modern masterpieces. Every piece, a shimmering diamond necklace or a handcrafted gold bangle, speaks to the store's commitment to quality and craftsmanship. Beyond its exquisite offerings, what truly sets Mathew's Jewelers apart is its legacy of trust and expertise. The store offers a diverse range of premium jewelry and bespoke services for those seeking personalized designs. With a team of dedicated professionals and a promise of authenticity with every purchase, Mathew's Jewelers invites you to discover the unparalleled beauty and elegance it offers.
Jewelry Collection in Nederland, TX
Step into the world of Mathew's Jewelers, and a myriad of glittering gems, intricate designs, and unparalleled artistry immediately embraces you. Located in the charming town of Nederland, TX, our store is a treasure trove of handpicked jewelry pieces that cater to diverse tastes and occasions. Each piece tells a unique story of beauty and sophistication, from the ethereal shimmer of our diamond collections to the lustrous glow of our gold and platinum offerings.

The collection at Mathew's Jewelers mirrors the rich tapestry of design and innovation, combining timeless classics with contemporary flair. You'll find it here whether you're searching for a radiant engagement ring, a statement necklace, or a simple bracelet to accentuate your everyday style.

Dive deep into our curated selection and let your heart find its match because, at Mathew's Jewelers, every piece is more than just jewelry; it's an emotion waiting to be worn.
Featured Jewelry Store Collection in Nederland, TX
Our Jewelry Store Repair Services
At Mathews Jewelers in Nederland, TX, we offer more than just exquisite jewelry pieces; we provide top-notch jewelry repair services tailored to the needs of each cherished item you bring to us. Our master artisans, backed by years of expertise, take immense pride in restoring your jewelry to its former glory.

From resizing rings, replacing lost gemstones, and restringing pearls to the delicate mending of vintage heirlooms, our comprehensive services ensure your jewelry remains as radiant as your memories. We combine time-honored techniques with advanced technology, providing precision and care in every repair.

Entrust your valued possessions with Mathews Jewelers and experience unparalleled dedication to the art of jewelry repair in Nederland, TX.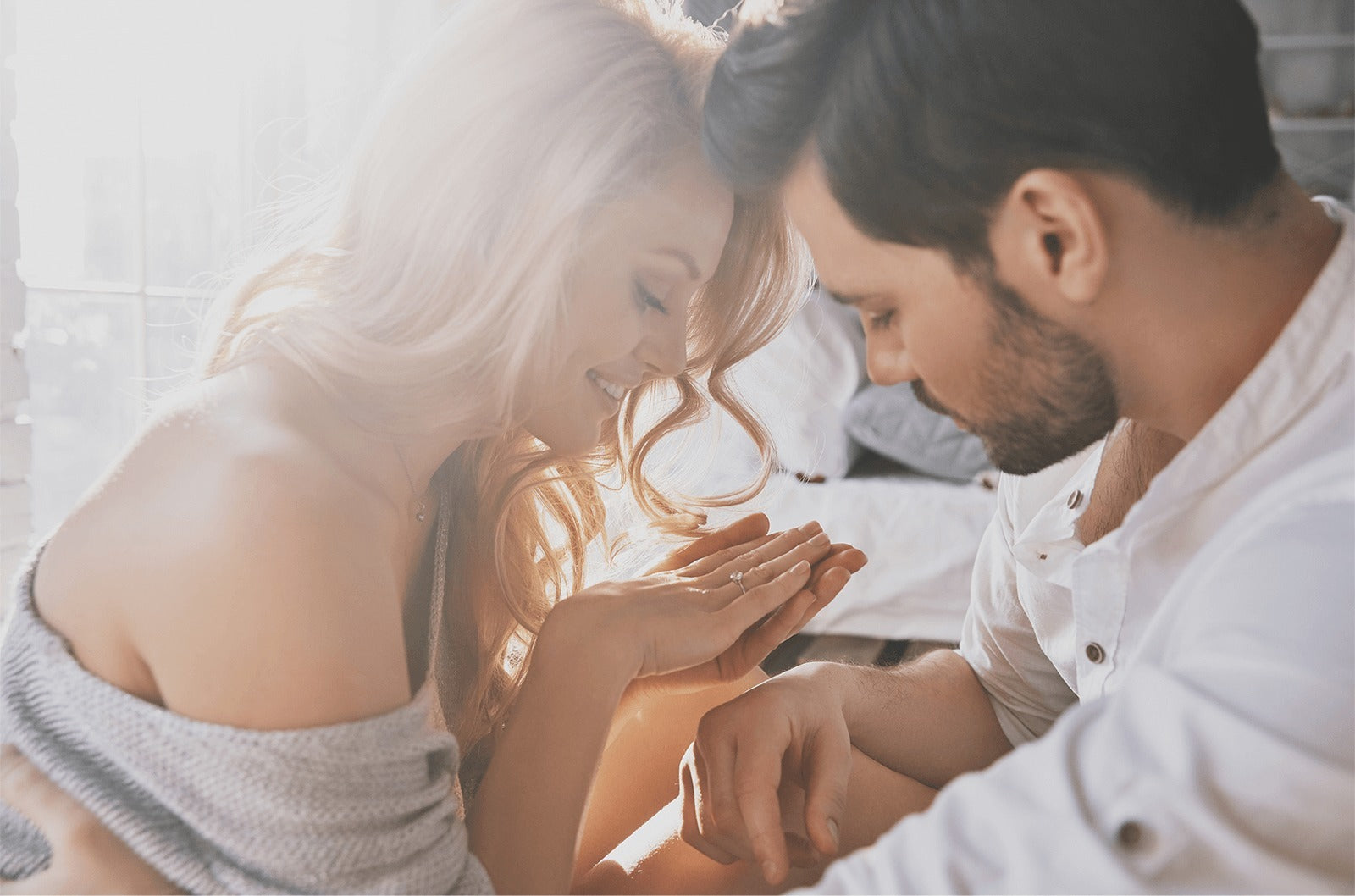 Looking for Jewelry Store in Nederland, TX?
At Mathews Jewelers, we're always eager to hear from you. Whether you have inquiries about our collection, need guidance on a purchase, or want to share feedback, our team is here to assist.
Contact Us