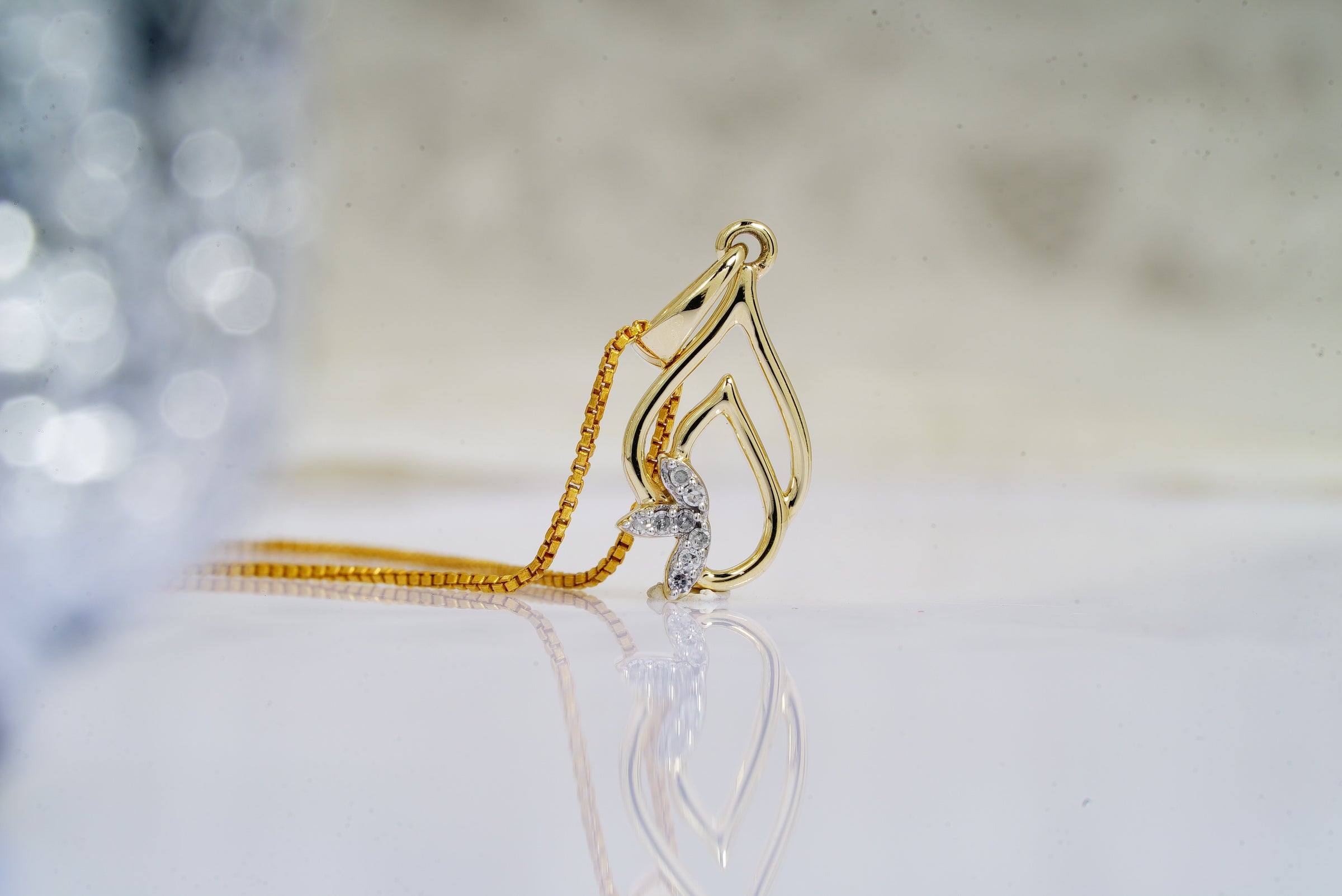 Jewelry Store in Orange, TX
Mathew's Jewelers: Your Premier Jewelry Store in Orange, TX - Where Elegance Meets Craftsmanship.
Top rated Jewelry Store in Orange, TX
In Orange, TX, a town celebrated for its Southern charm and rich cultural tapestry, Mathew's Jewelers stands out as a top-rated destination for exceptional service, quality, and selection. This esteemed store has earned a stellar reputation for its exquisite jewelry collection, showcasing fine diamonds, gemstones, and an array of precious metals. Mathew's Jewelers is distinguished by its warm and inviting atmosphere and staff renowned for their expertise and commitment to personalized customer service. Whether customers are in the market for a stunning engagement ring, a thoughtful gift, or a piece to commemorate a special occasion, Mathew's Jewelers offers diverse options to cater to every need and budget. The store also excels in custom design services, allowing clients to create bespoke pieces that reflect their style and preferences. Mathew's Jewelers' dedication to superior quality and craftsmanship and its broad selection of classic and modern designs cements its status as a premier jewelry shopping destination in Orange, TX. Their unwavering commitment to customer satisfaction and a memorable shopping experience has cultivated a loyal customer base and solidified their top ratings in the community.
Jewelry Collection in Orange, TX
In Orange, TX, a town known for its vibrant community and rich history, the jewelry store collection reflects the area's diverse tastes and preferences. The local jewelry stores in Orange offer a wide array of options, ensuring something special for everyone, whether searching for a timeless piece or something more contemporary.

The collections in these stores range from elegant engagement rings and wedding bands to exquisite necklaces, bracelets, and earrings. Customers can find pieces with high-quality diamonds and precious gemstones like sapphires, rubies, emeralds, and other beautiful stones. There's a strong emphasis on quality and craftsmanship, with each piece carefully selected to meet the store's high standards.

In addition to traditional and modern jewelry designs, many of these stores in Orange also offer custom design services. This allows individuals to create one-of-a-kind pieces that perfectly express their style or commemorate significant life events. With such a diverse and carefully curated selection, the jewelry stores in Orange, TX, are equipped to cater to their clientele's unique needs and desires.
Featured Jewelry Store Collection in Orange, TX
Our Jewelry Store Repair Services
At Mathew's Jewelers in Orange, TX, our comprehensive range of jewelry repair services ensures that your precious pieces receive the care and attention they deserve. Our skilled technicians specialize in various services, from ring resizing for that perfect fit to mending broken chains and clasps and restoring the integrity of your cherished necklaces and bracelets.

We understand the importance of secure settings and offer prong tightening, re-tipping, or replacement to keep your stones safely in place. In case of lost or damaged stones, we provide stone replacement services, sourcing and setting stones to match or rejuvenate your jewelry's appearance. Our professional cleaning and polishing services can revive the sparkle of your pieces, and our expert watch repair services cover everything from simple battery replacements to complex mechanical issues.

Additionally, we offer custom modifications to update or completely redesign older pieces to align with your current style. At Mathew's Jewelers, every piece of jewelry is treated with respect and meticulous care, using state-of-the-art tools and techniques to ensure the highest quality of service.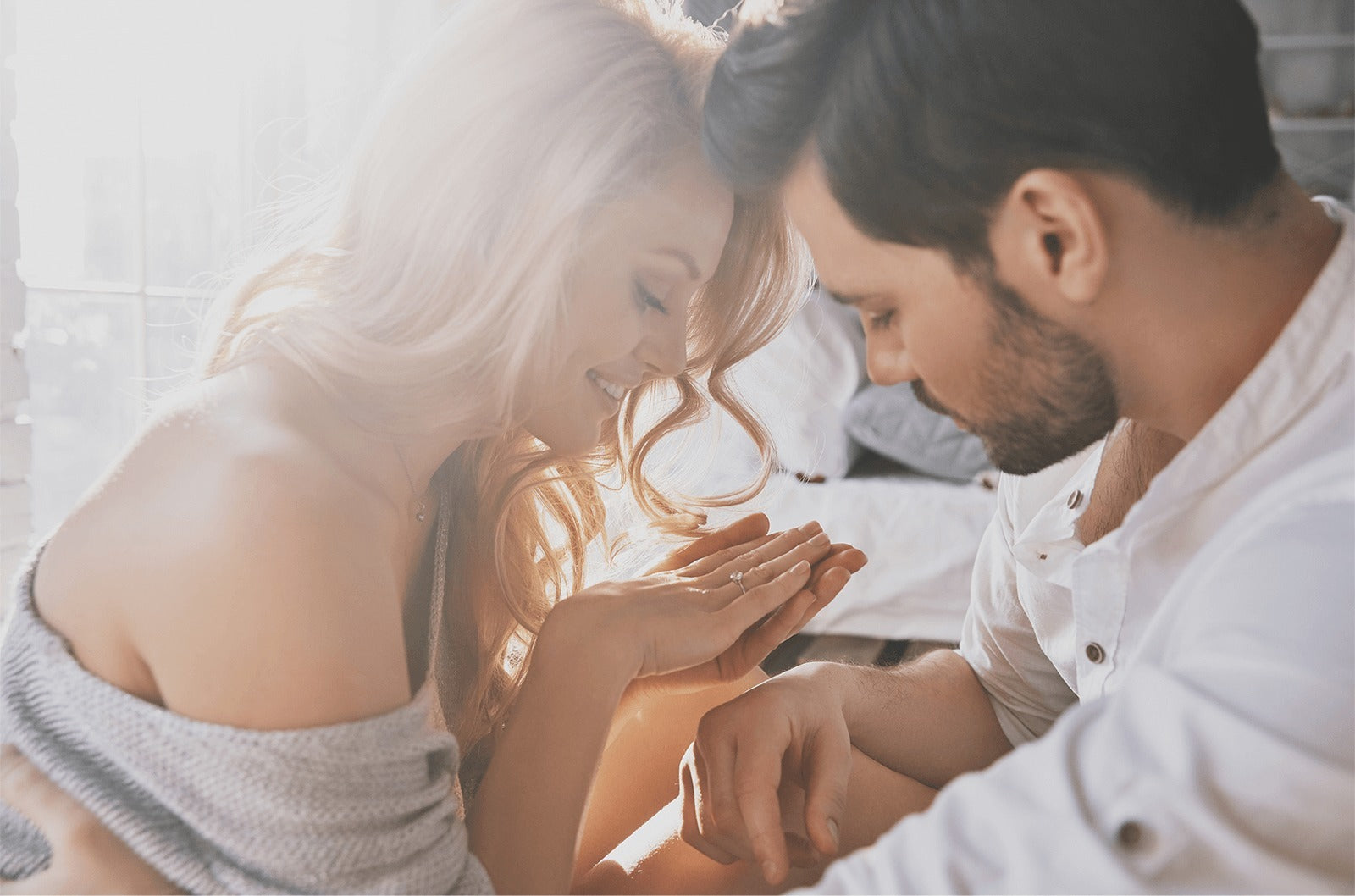 Looking for a Jewelry Store in Orange, TX?
At Mathews Jewelers, we're always eager to hear from you. Whether you have inquiries about our collection, need guidance on a purchase, or want to share feedback, our team is here to assist.
Contact Us