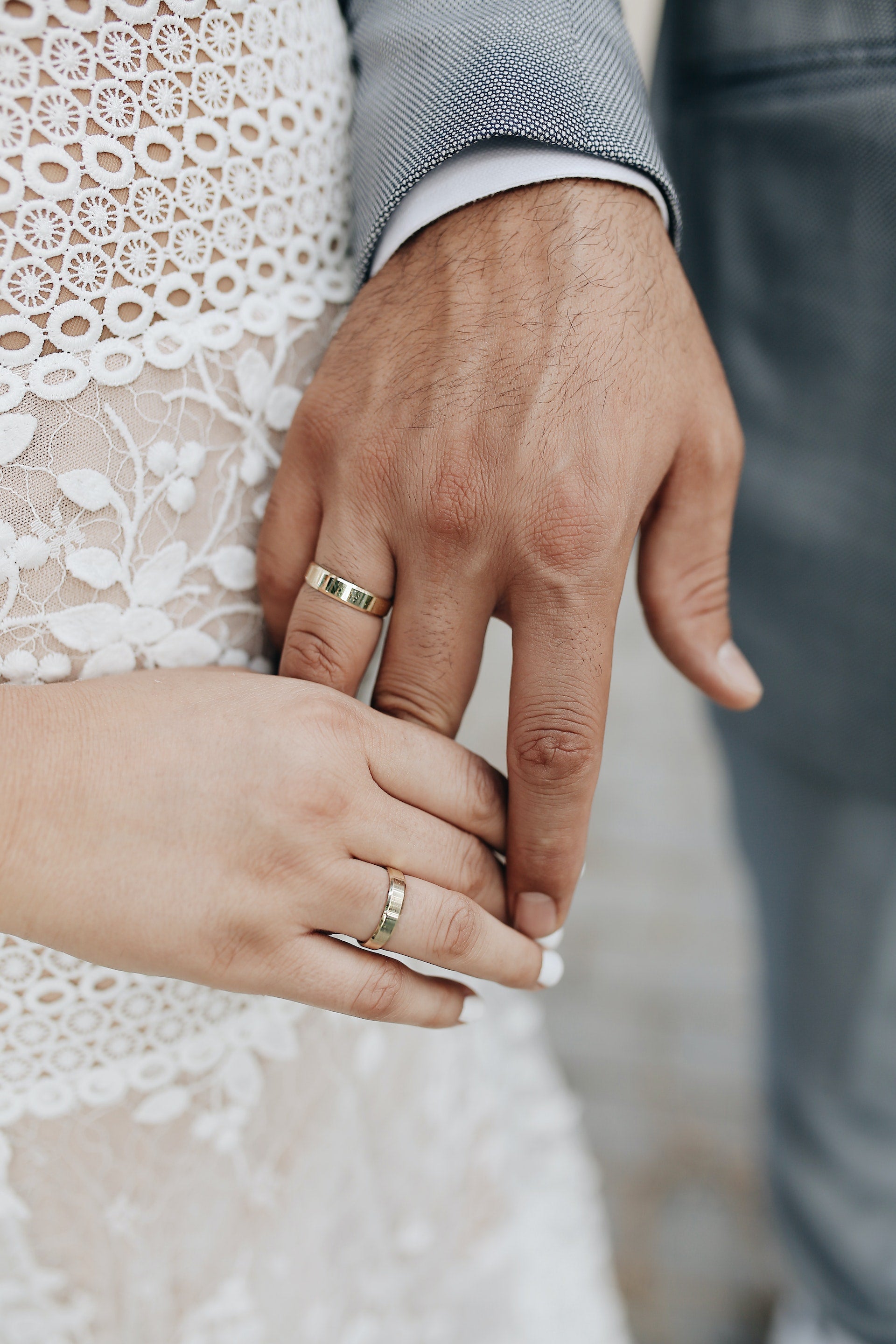 Men's Wedding Bands in Orange, TX
We are a premier provider of Men's Wedding Bands in Orange, TX.
Top rated Men's Wedding Bands in Orange, TX
In Orange, TX, a town known for its welcoming community and rich southern heritage, the selection of top-rated men's wedding bands is impressive, reflecting the area's commitment to quality and style. The local jewelers in Orange are celebrated for their diverse and exquisite collections, ensuring that every groom finds a band that resonates with his taste. These top-rated stores offer a wide range of styles, from classic and timeless bands in gold or platinum to more modern and unique designs featuring alternative metals like tungsten or titanium. Many jewelers also provide options with intricate details such as engraving, diamond accents, or textured finishes, catering to those who desire something more distinctive. The focus in Orange is not just on the aesthetic appeal of these bands but also on their craftsmanship and durability, ensuring that each wedding band can withstand the test of time, much like the marriages they symbolize.
Men's Wedding Bands Collection
In Orange, TX, the collection of men's wedding bands caters to various tastes and styles, reflecting the town's blend of traditional charm and contemporary flair. The local jewelers in this vibrant community offer an impressive array of options, ensuring that every groom finds a band that perfectly suits his personality and lifestyle.

This collection features everything from the classic elegance of gold and platinum bands, favored for their timeless appeal, to more modern designs crafted in durable and trendy materials like tungsten, titanium, and stainless steel. For those seeking something unique, there are bands with intricate detailing, including engraved patterns, textured finishes, and even inlaid gemstones or diamonds for a touch of sophistication.

The versatility of the men's wedding bands available in Orange, TX, is matched by the quality and craftsmanship inherent in each piece. Whether a groom prefers a simple, understated look or a more eye-catching design, the selection available in this Southern town is designed to meet a wide range of preferences while celebrating the commitment and love that each wedding band symbolizes.
Featured Men's Wedding Bands in Orange, TX
Custom Men's Wedding Bands
In Orange, TX, the custom men's wedding bands collection stands out for its ability to capture personal styles and stories in finely crafted rings. Local jewelers recognize that a wedding band is more than just a piece of jewelry but a symbol of lifelong commitment, and they offer bespoke services that allow grooms to be integral parts of the design process.

This collection ranges from classic designs, where simplicity speaks volumes, to more intricate and contemporary styles incorporating unique materials and textures. Grooms can use metals, including traditional choices like gold and platinum, or modern alternatives like tungsten and titanium, ensuring the ring reflects their individuality. Customization options extend to engraving intimate messages, choosing specific finishes, or even embedding meaningful gemstones.

The artisans in Orange are dedicated to turning each groom's vision into reality, blending artistry with precision. The result is a one-of-a-kind wedding band that signifies the groom's personal taste and embodies the special bond of marriage. These custom creations are more than accessories; they are enduring symbols of love and commitment, perfectly tailored to the wearer.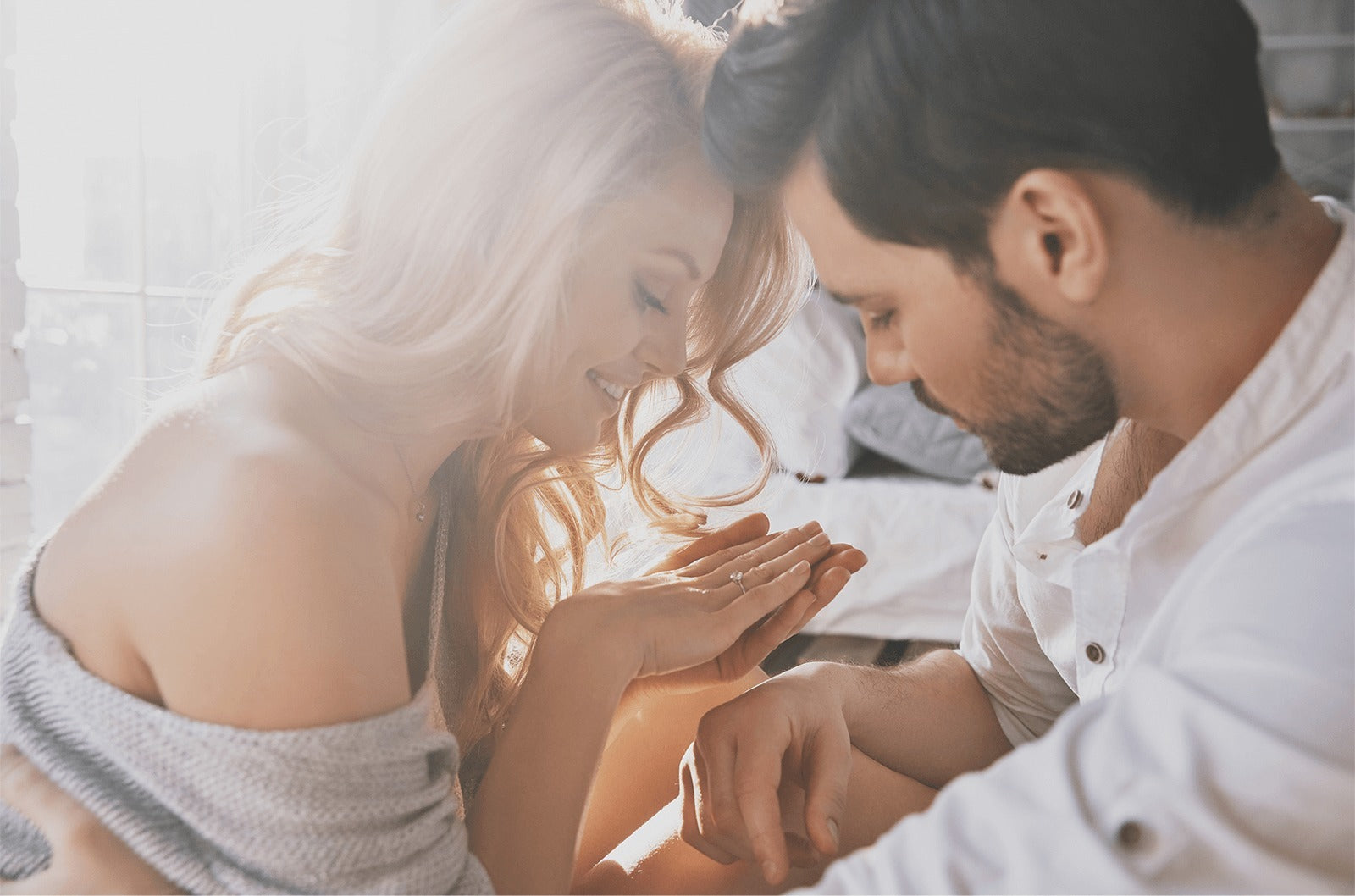 Looking for Men's Wedding Bands in Orange, TX?
At Mathews Jewelers, we're always eager to hear from you. Whether you have inquiries about our collection, need guidance on a purchase, or want to share feedback, our team is here to assist.
Contact Us