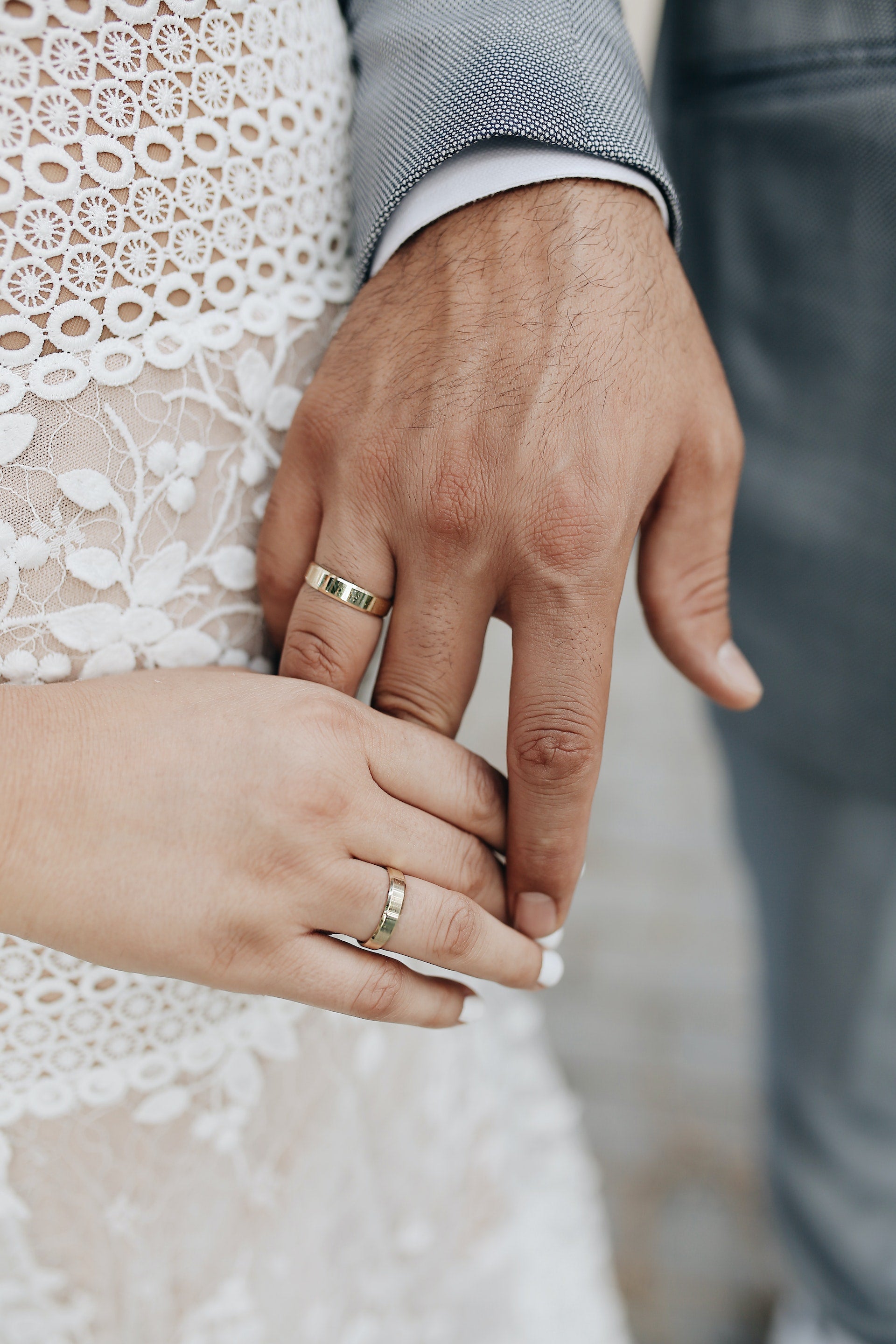 Men's Wedding Rings in Beaumont, TX
We are a premier provider of Men's Wedding Rings in Beaumont, TX.
Top rated men's Wedding Rings in Beaumont, TX
In Beaumont, TX, known for its rich history and vibrant culture, those searching for top-rated men's wedding rings will find a selection renowned for its quality and craftsmanship. The city's jewelers are celebrated for their exquisite collections, offering various styles to meet their clientele's diverse preferences. These top-rated stores in Beaumont feature a diverse array of men's wedding ring designs, from classic and timeless bands that showcase the enduring beauty of gold and platinum to more modern and unique designs incorporating contemporary metals like tungsten, titanium, and stainless steel. Many jewelers also offer customization options, allowing grooms to add a personal touch to their wedding bands, such as unique finishes, engraving, or even integrating special materials or gemstones.
Men's Wedding Ring Collection
At Mathew's Jewelers in Beaumont, TX, we are proud to present our extensive collection of men's wedding rings, carefully curated to cater to the diverse tastes and styles of grooms in our community. Our collection is a testament to our dedication to quality, variety, and the personal significance of wedding bands.

Our range of men's wedding rings includes everything from the timeless elegance of classic gold and platinum bands, perfect for those who appreciate traditional styles, to more contemporary designs crafted from modern metals like tungsten, titanium, and stainless steel, ideal for grooms seeking a more modern look. We understand that each groom has his own unique style, so we offer a variety of designs and finishes, including sleek, polished bands, textured patterns, and bands with intricate details.

We also specialize in custom-designed wedding rings at Mathew's Jewelers. This service allows grooms to create a truly unique ring that reflects their personal style and the special bond they share with their partner. Whether it's incorporating a specific engraving, choosing a unique metal, or embedding a meaningful gemstone, we work closely with our clients to bring their vision to life.
Featured men's Wedding Rings in Beaumont, TX
Custom men's Wedding Rings
At Mathew's Jewelers in Beaumont, TX, we specialize in creating custom men's wedding rings that are as unique and individual as the grooms who wear them. Our passion lies in crafting rings that not only symbolize the love and commitment of marriage but also reflect the personal style and story of each individual.

The journey of designing a custom men's wedding ring with us is a collaborative and personal experience. We begin with a consultation to understand your vision, preferences, and the unique elements you wish to incorporate into your ring. Whether you're drawn to classic elegance, modern sophistication, or something completely avant-garde, our skilled artisans work closely with you to bring your vision to life. From selecting the perfect metal – be it traditional gold or platinum, or contemporary options like tungsten or titanium – to deciding on design details such as engraving, textures, and finishes, every aspect of the ring is tailored to your specifications.

We take great pride in our craftsmanship and use only the highest quality materials to ensure that your custom wedding ring is not only beautiful but also durable and comfortable for everyday wear. At Mathew's Jewelers in Beaumont, we are committed to making the experience of creating your custom men's wedding ring as memorable and special as the day you say "I do."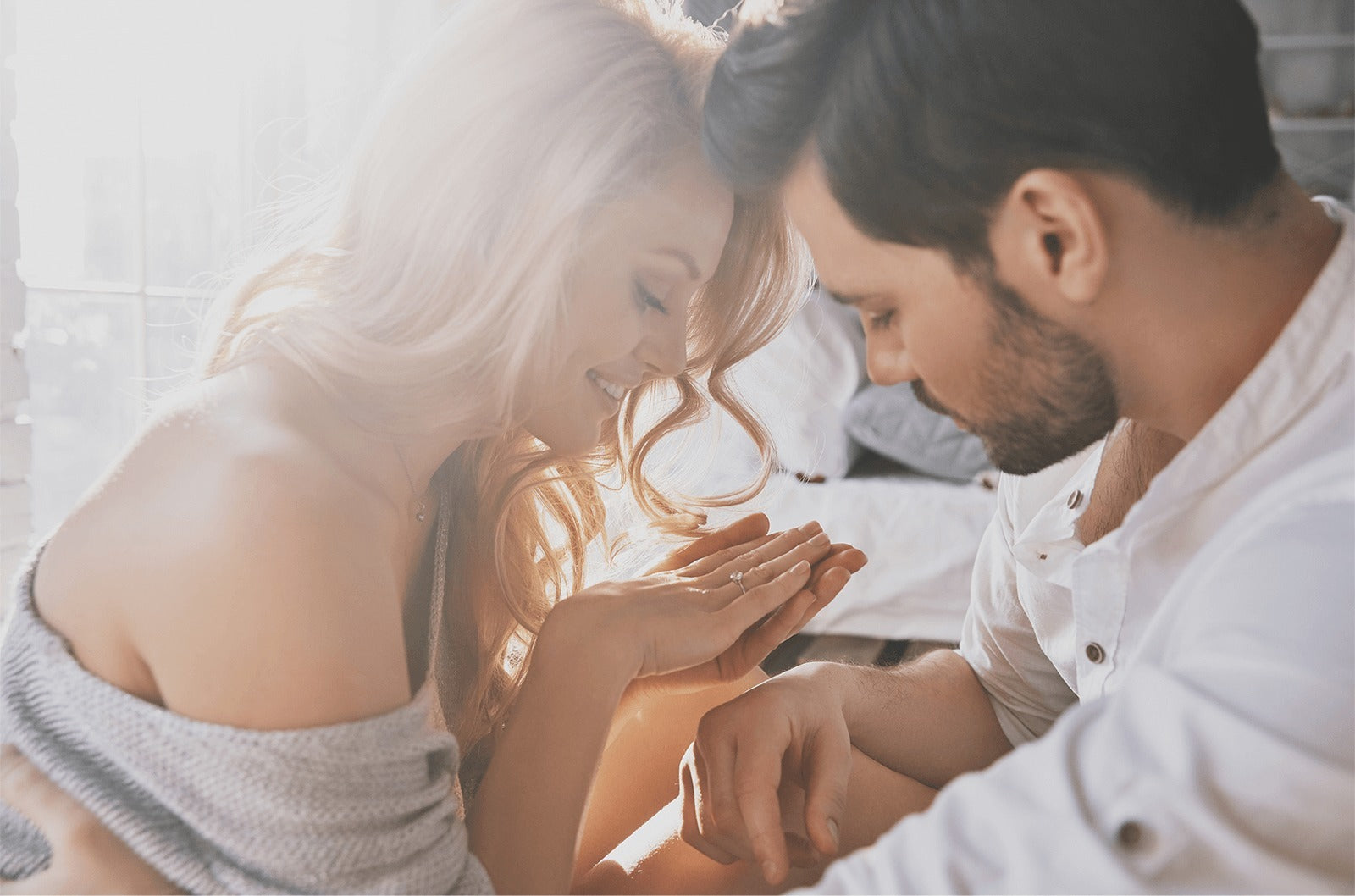 Looking for men's Wedding Rings in Beaumont, TX?
At Mathews Jewelers, we're always eager to hear from you. Whether you have inquiries about our collection, need guidance on a purchase, or want to share feedback, our team is here to assist.
Contact Us