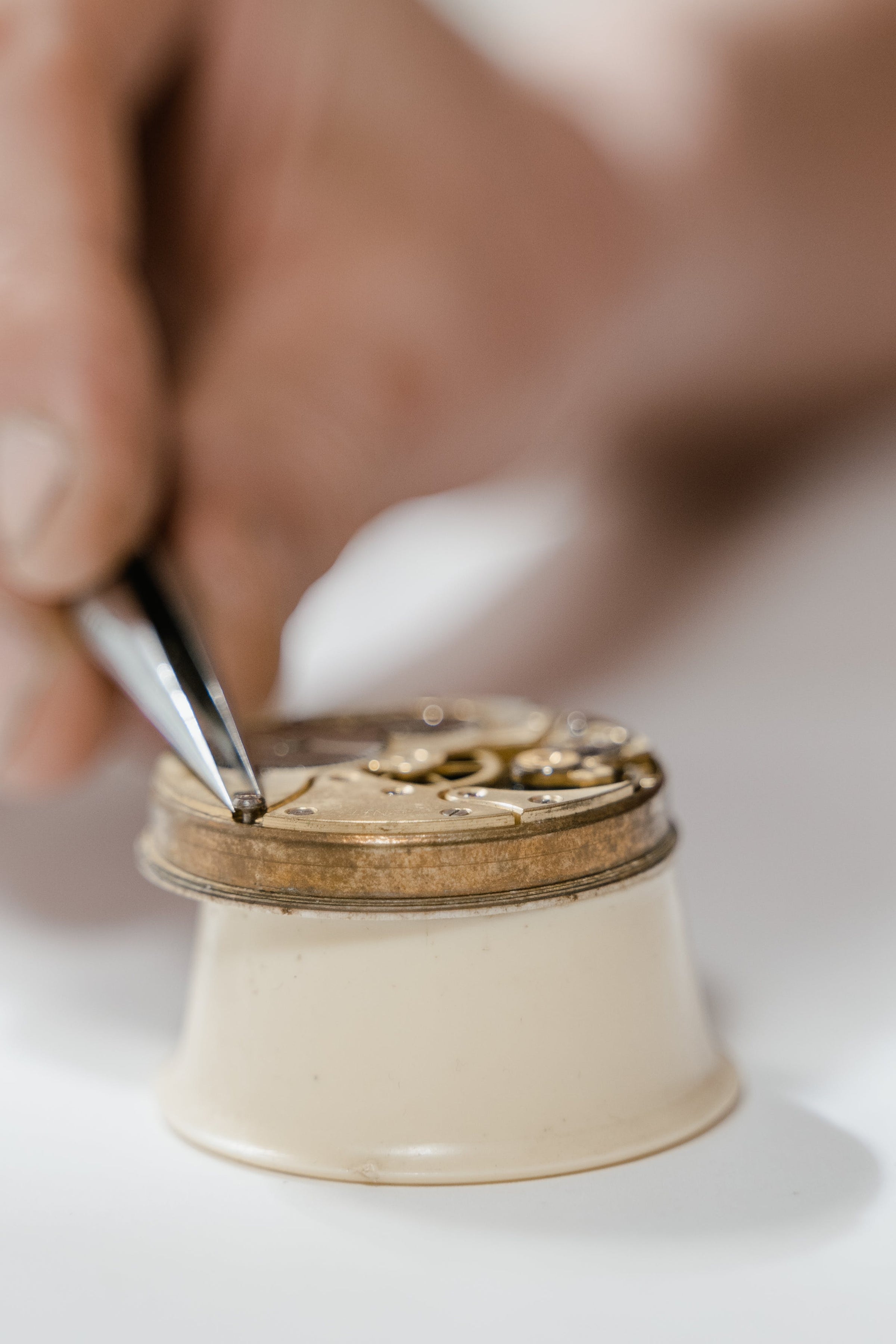 Watch Repair in Nederland, TX
Precision on Time: Nederland's Foremost Watch Repair Specialists.
Top rated Watch Repair in Nederland, TX
In Nederland, Texas, discerning watch enthusiasts recognize the paramount importance of professional and meticulous watch repair services. Over the years, the town boasts of reputable establishments that have cultivated a reputation for being the best in their craft. Expert horologists and master watchmakers blend traditional techniques and modern tools, ensuring that each timepiece, whether a vintage classic or a contemporary marvel, receives the care it deserves. Residents trust these top-rated services for a variety of reasons. Not only do they offer intricate repairs and restorations, but they also provide essential maintenance services that ensure the longevity and precise functioning of cherished watches. From battery replacements and band adjustments to more intricate internal mechanism repairs, Nederland's finest make sure your watch ticks flawlessly, echoing the timeless essence it embodies.
Watch Collection
Mathew's Jewelers presents a watch collection that seamlessly marries tradition with modernity in the heart of Nederland, Texas. The showroom gleams with exquisite timepieces, each curated for the discerning clientele who understands the intricate craftsmanship behind every tick.

From luxury brands that have charted the course of horological history to contemporary masterpieces that set new benchmarks, the collection showcases a diverse array of styles and functionalities. Whether you're drawn to the classic allure of an analog watch with Roman numerals or the sleek sophistication of a digital timepiece, Mathew's Jewelers has the perfect piece waiting for you.

Beyond aesthetics, each watch in its collection embodies precision, durability, and unmatched craftsmanship – a testament to Mathew's Jewelers' commitment to quality and excellence.
Featured Watch Collection in Nederland, TX
Watch Repair in Nederland, TX
At Mathew's Jewelers, we understand your watch's sentimental and financial value. Located in the heart of Nederland, Texas, our store specializes in meticulously repairing and maintaining a wide range of timepieces. Our seasoned watchmakers employ state-of-the-art equipment and techniques to ensure every watch is treated with the utmost care and precision.

Mathew's Jewelers covers various watch repair needs, from routine battery replacements to intricate movement overhauls. Whether it's an heirloom pocket watch passed down through generations or a modern luxury timepiece, we can restore its optimal function and beauty.

Our commitment is not just to fix but to rejuvenate and prolong the life of your cherished timepiece. Trust your watch to Mathew's Jewelers – where expertise meets dedication.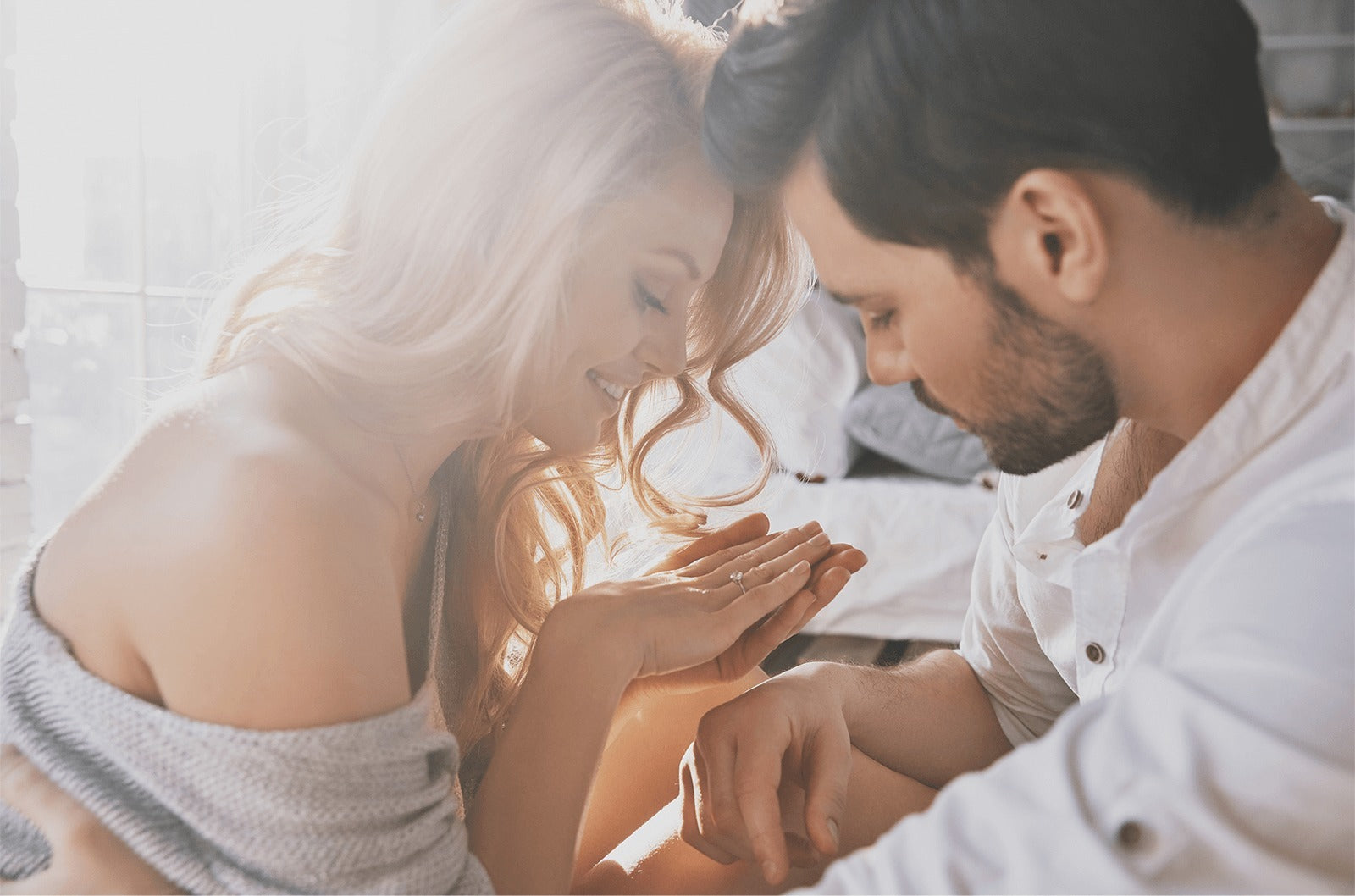 Looking for Watch Repair in Nederland, TX?
At Mathews Jewelers, we're always eager to hear from you. Whether you have inquiries about our collection, need guidance on a purchase, or want to share feedback, our team is here to assist.
Contact Us