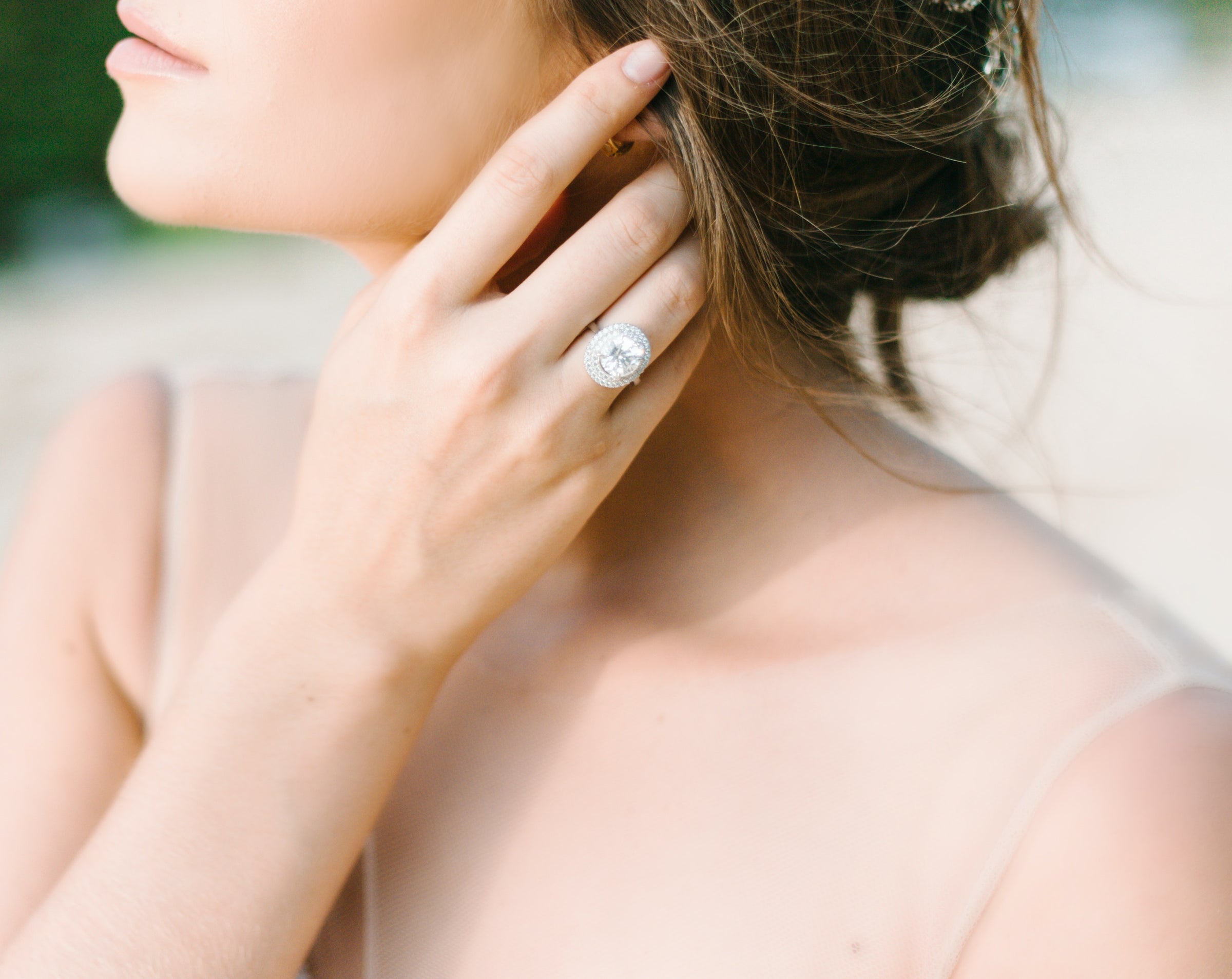 Wedding Bands for Women in Beaumont, TX
We are a premier provider of Wedding Bands for Women in Beaumont, TX
Top rated Wedding Bands for Women in Beaumont, TX
In Beaumont, Texas, discerning brides-to-be flock to the city's top-rated jewelers, searching for exquisite wedding bands that tell a story of love, commitment, and timeless elegance. With its rich tapestry of culture and history, the city is home to artisans who possess an unrivaled understanding of the intricacies of jewelry craftsmanship. Over the years, they have mastered the art of melding age-old techniques with contemporary designs, ensuring every woman finds a band that resonates deeply with her personal style and love journey. For women in Beaumont, the hunt for the perfect wedding band is not merely about finding a piece of jewelry but a token that will be a daily reminder of sacred vows and cherished memories. The top-rated jewelers in this Texan city offer an expansive selection of bands, from intricate vintage designs studded with ethereal gemstones to sleek contemporary pieces that shine with a minimalist charm.
Wedding Bands for Women collection
In the charming city of Beaumont, Texas, the collection of wedding bands for women stands out as a testament to elegance, tradition, and contemporary design. With its deep-rooted history and a penchant for luxury, Beaumont offers many choices for brides-to-be, ensuring that each finds a ring that echoes her personality, style, and love story.

The wedding bands collection in Beaumont ranges from the classic to the avant-garde. Timeless pieces with brilliant diamonds set in plush gold or platinum capture the essence of everlasting love. For those who prefer vintage charm, there are bands reminiscent of bygone eras, boasting intricate filigree work and antique settings. On the other end of the spectrum, modern designs with clean lines and innovative patterns cater to the contemporary bride.

Beaumont's jewelers take pride in crafting each piece precisely, ensuring that every band is not just a piece of jewelry but a symbol of love and commitment that will last a lifetime. Whether you're drawn to the allure of classic solitaires or the shimmer of pave-set diamonds, the wedding bands collection in Beaumont promises a ring for every hand and heart.
Featured Wedding Bands for Women in Beaumont, TX
Custom Wedding Bands for Women
A bespoke experience awaits women seeking distinctive wedding bands tailored to their unique visions in the heart of Beaumont, Texas. At Beaumont's renowned jewelry ateliers, crafting custom wedding bands isn't just a service—it's an art form, a deep-rooted tradition, and a collaboration between the jeweler and the bride-to-be. The custom journey often begins with a personal consultation, where jewelers keenly listen to a woman's aspirations for her band, understanding her design preferences and the emotions and stories she wishes to encapsulate.

From intricate engravings that signify personal milestones to unconventional settings that break away from tradition, every design element is considered. The choice of metals, from lustrous platinum to various hues of gold, and the selection of gemstones, whether a classic diamond or a colored gem, are curated to reflect individual tastes. Skilled artisans bring these designs to life, ensuring each ring is handcrafted perfectly.

As the band takes shape, every curve, setting, and stone placement is meticulously executed, culminating in a piece that's a testament to Beaumont's craftsmanship and a deeply personal symbol of love and commitment. In Beaumont, crafting custom wedding bands for women is about immortalizing personal love stories in precious metal and stone.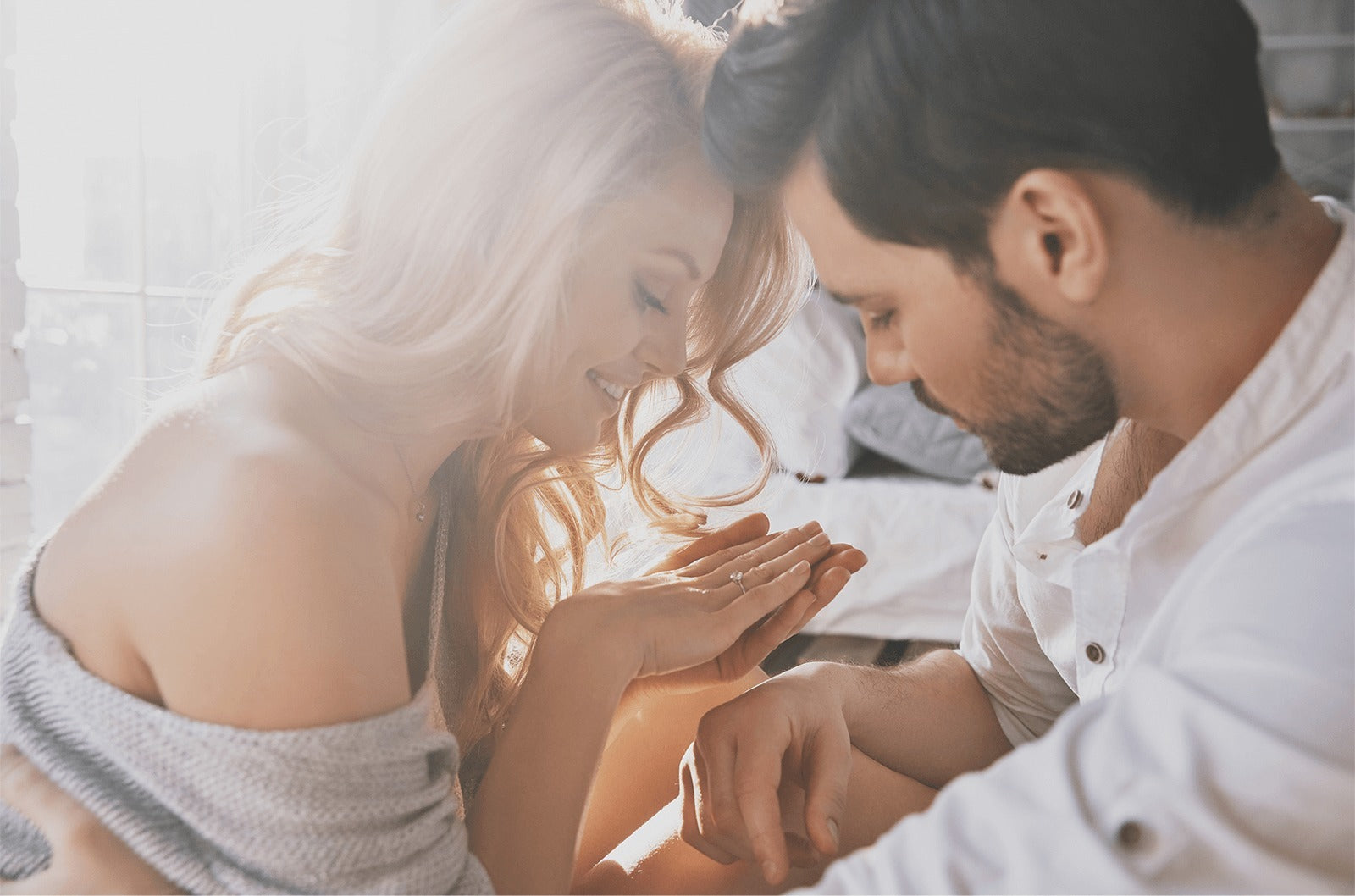 Looking for Wedding Bands for Women in Beaumont, TX?
At Mathews Jewelers, we're always eager to hear from you. Whether you have inquiries about our collection, need guidance on a purchase, or want to share feedback, our team is here to assist.
Contact Us