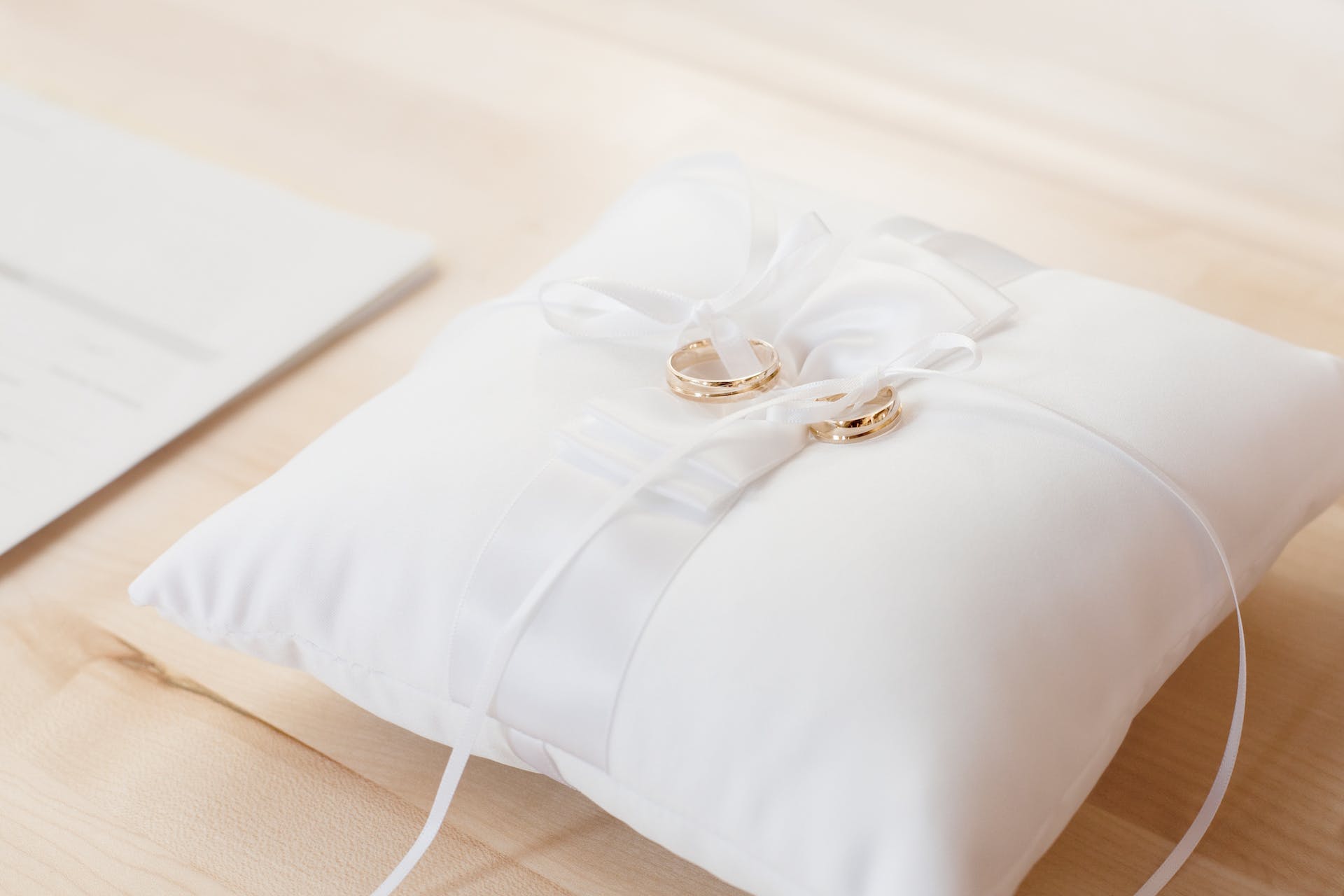 Wedding Rings For Women in Beaumont, TX
We are a premier provider of Wedding Rings For Women in Beaumont, TX
Top rated Wedding Rings For Women in Beaumont, TX
In Beaumont, TX, renowned for its warm community and rich cultural tapestry, those seeking top-rated wedding rings for women will find a selection celebrated for its elegance, quality, and craftsmanship. The local jewelers in Beaumont, including esteemed establishments like Mathew's Jewelers, offer an exquisite array of wedding rings that cater to various tastes and preferences. At these top-rated stores, brides-to-be can explore a wide range of styles from classic and timeless bands that exude understated elegance to more elaborate designs adorned with diamonds or other precious stones for a touch of glamour. The selection includes rings in various precious metals, such as traditional gold, contemporary white gold, romantic rose gold, and luxurious platinum.
Wedding Rings For Women Collection
In Beaumont, TX, our collection of wedding rings for women is a reflection of the city's unique blend of Southern charm and contemporary elegance. At our store, we pride ourselves on offering a diverse array of styles to ensure every bride finds the perfect symbol of her love and commitment.

Our collection includes a wide variety of designs, catering to both traditional and modern tastes. From the timeless beauty of classic gold bands to the sophisticated allure of platinum and the romantic hue of rose gold, each ring is carefully selected for its quality and craftsmanship. We feature rings that range from simple, elegant designs to more intricate bands adorned with diamonds or other precious stones, offering a touch of sparkle and glamour.

Understanding the importance of this special purchase, we are committed to providing personalized service, guiding each bride in selecting a ring that complements her individual style and the significance of her union. Our collection in Beaumont, TX, is not just about selling wedding rings; it's about celebrating love, commitment, and the start of a new journey together.





Featured Wedding Rings For Women in Beaumont, TX
Custom Wedding Rings For Women
At Mathew's Jewelers in Beaumont, TX, we specialize in creating custom wedding rings for women, offering a service that is as personal and unique as the love stories we help to symbolize. Our dedication is to craft a ring that perfectly reflects the individual taste and style of each bride.

The process of designing a custom wedding ring at Mathew's Jewelers is a collaborative and intimate journey. We start with a detailed consultation to understand the bride's vision, preferences, and the unique elements she desires in her ring. Whether she's drawn to the classic elegance of a simple gold band, the sophistication of platinum, or the modern appeal of rose gold, we guide her in selecting the perfect metal. Our expert craftsmen work meticulously to incorporate design elements such as diamond settings, engravings, and intricate detailing, ensuring every aspect of the ring aligns with her vision.

Our commitment at Mathew's Jewelers is to use only the finest materials and craftsmanship to create a wedding ring that is not just a piece of jewelry, but a lasting symbol of love and commitment. We take pride in our ability to turn our clients' dreams into reality, crafting custom wedding rings that are as extraordinary and unique as the brides who wear them. In Beaumont, TX, Mathew's Jewelers is a destination for those seeking a custom wedding ring that is a true reflection of their personal story and style.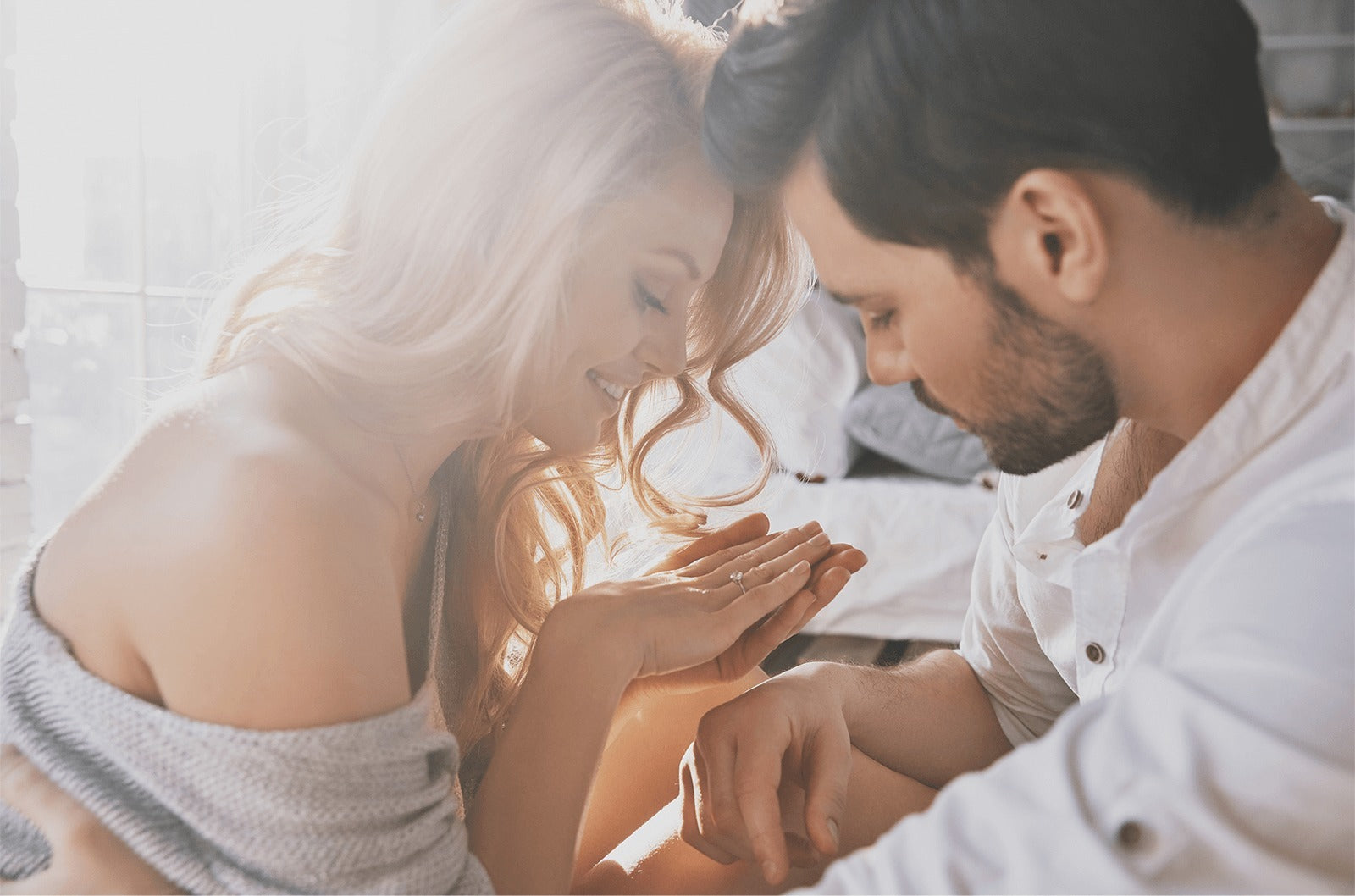 Looking for Wedding Rings For Women in Beaumont, TX?
At Mathews Jewelers, we're always eager to hear from you. Whether you have inquiries about our collection, need guidance on a purchase, or want to share feedback, our team is here to assist.
Contact Us