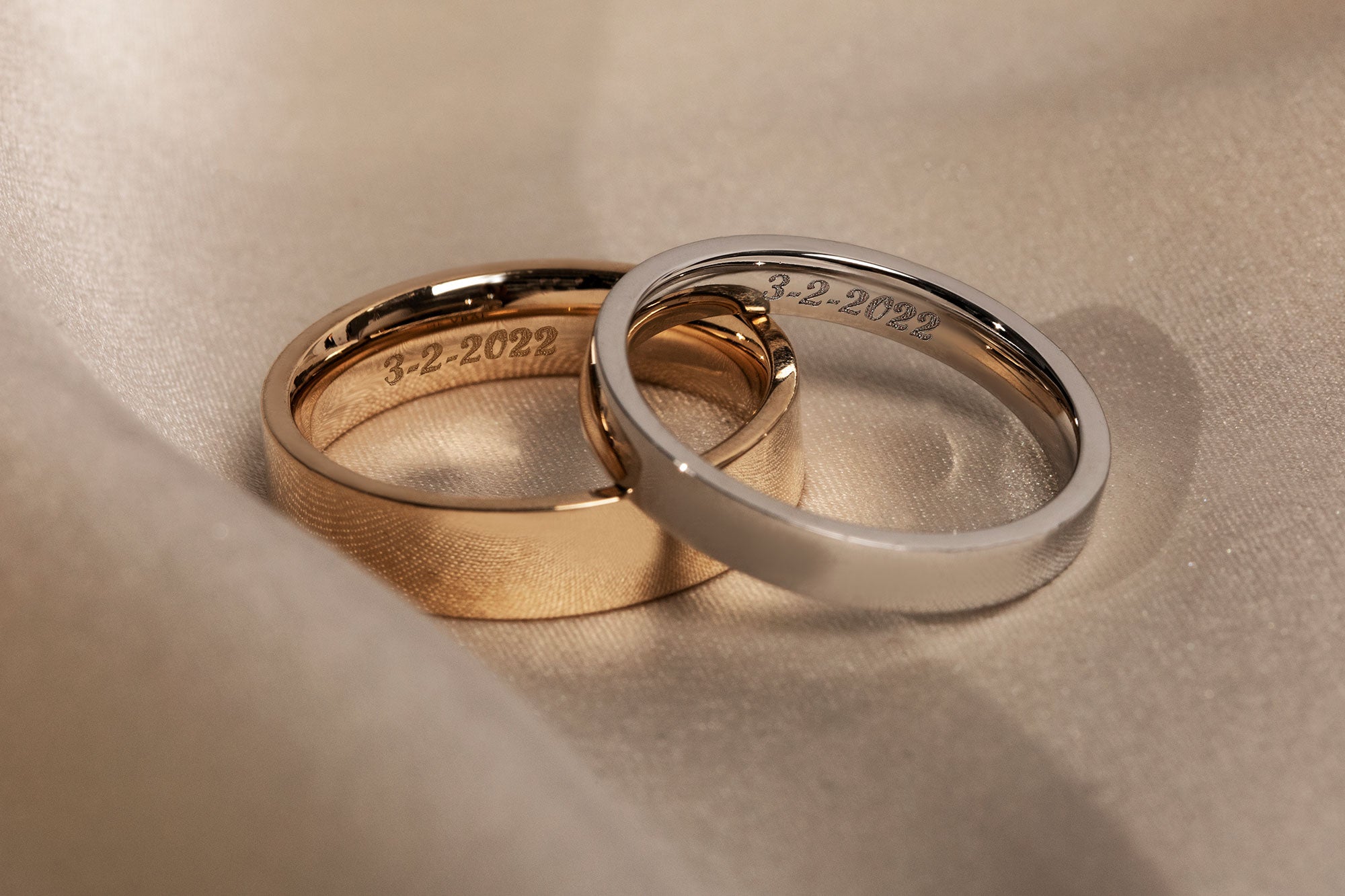 Wedding Rings in Beaumont, TX
We are a premier provider of Wedding Rings in Beaumont, TX
Top rated Wedding Rings in Beaumont, TX
Beaumont, Texas, is renowned for its fusion of traditional Southern charm and contemporary trends, and nowhere is this more evident than its selection of top-rated wedding rings. Esteemed for their craftsmanship and quality, Beaumont's jewelers offer an array of exceptional wedding rings that cater to various preferences and budgets. Many of these acclaimed jewelers have served the community for generations, ingraining them with deep-rooted expertise and an understanding of timeless elegance. Whether couples seek classic solitaire designs, ornate vintage-inspired settings, or modern minimalist bands, Beaumont's jewelers deliver unparalleled precision and dedication. Premium materials, including ethically sourced diamonds, platinum, and various gold hues, are utilized to craft these masterpieces. The city's commitment to quality ensures that every ring is not just a piece of jewelry but a lifelong symbol of love and togetherness. When it comes to celebrating love, Beaumont stands out with its collection of top-rated wedding rings, reflecting every couple's unique stories and dreams.
Wedding Rings collection
Beaumont stands as a testament to love and commitment in the heart of Texas, and its wedding ring collection epitomizes this sentiment. The city boasts an array of jewelry stores offering a diverse selection of wedding rings, beautifully capturing the essence of union and promise.

Beaumont's collection speaks volumes, from the classic solitaire rings that encapsulate timeless elegance to the intricate designs that showcase modern artistry. Each piece, whether in white gold, yellow gold, platinum, or adorned with diamonds and other precious gemstones, reflects impeccable craftsmanship. The vintage-inspired settings tell tales of old-world romance, while the contemporary bands resonate with the modern love stories of today.

Every ring in Beaumont's collection symbolizes a unique love journey designed to be cherished for a lifetime. Whether couples seek simplicity or luxury, the city's wedding ring ensemble promises something special for every love story. It makes Beaumont a beloved destination for those looking to mark their forever moment.
Featured Wedding Rings in Beaumont, TX
Custom Wedding Rings
In Beaumont, TX, the tradition of customizing wedding rings is deeply cherished, allowing couples to infuse personal touches into symbols of their love. Here, craftsmanship meets sentimentality, creating rings that tell a story unique to each couple.

Beginning with a consultation, jewelers in Beaumont dive deep into understanding the desires and aspirations of those about to embark on their marital journey. They discuss design inspirations, favorite metals, preferred gemstones, and any significant symbols or motifs the couple wants to incorporate. Utilizing state-of-the-art technology such as Computer-Aided Design (CAD), these skilled artisans translate these ideas into detailed sketches, allowing couples a glimpse of their dream ring.

Once the design is approved, master artisans bring the vision to life, precisely sculpting metals and setting stones. The result is a bespoke wedding ring that reflects the couple's journey and love. In Beaumont, custom ring creation isn't just about aesthetics; it's about capturing moments, memories, and dreams in a band that will be cherished for generations.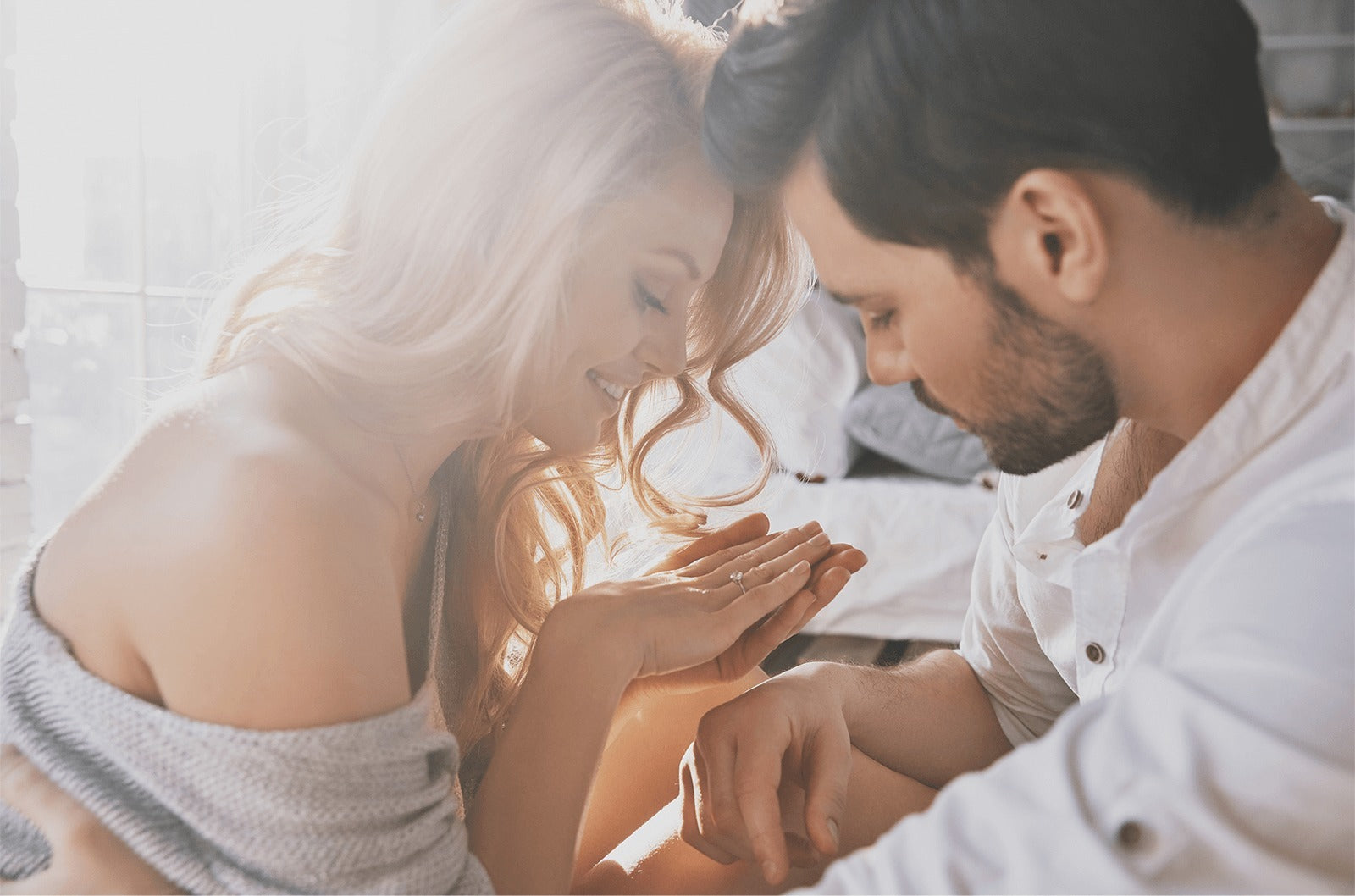 Looking for Wedding Rings in Beaumont, TX?
At Mathews Jewelers, we're always eager to hear from you. Whether you have inquiries about our collection, need guidance on a purchase, or want to share feedback, our team is here to assist.
Contact Us